Dexion services the warehousing and commercial office needs of customers, providing services such as the design and installation of shelving and pallet racking.
Trading Garage is a platform for the sale and purchase of rare race cars, road cars, motorcycles and number plates through an online auction system.
OFE specialises in refrigerated delivery services for commercial clients and has a large fleet of refrigerated vehicles, including prime movers, vans and trailers, along with a professional team of drivers.
Established in 2002, Local Roadways provides quality professional freight services. The Local Roadways fleet includes a wide range of vehicles from 1-tonne to semi-trailers.
Lowbake is the leading manufacturer of spray booths and baking ovens in Australia, using the latest computer aided design to produce accurate and efficient designs and layouts.
Ringwood Mazda's specialists who are proud of their association with Mazda, and look forward to assisting you when searching for your new or used vehicle.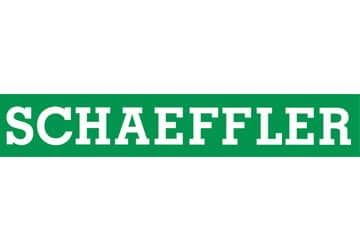 Schaeffler is a leader in the field of motion and uses its pioneering and innovative spirit to underline its claim to be a technology partner that pioneers motion to advance how the world moves.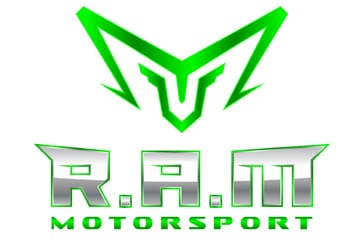 Established in 2018 by three mates who wanted to go racing, RAM Motorsport has rapidly evolved from a hobby outfit to a highly competitive operation running a variety of cars in state and national categories.
GWR Australia is one of Australia's largest and most successful motorsport services organisations, building, maintaining and engineering cars in a number of Australian motorsport categories.
KMB Motorsport specialises in historic rally cars, supporting teams with service teams, trucks and spare parts, along with restorations and upgrades for vehicles.