Supercheap Auto TCR Australia heads to the famed Mount Panorama circuit for round three of the season and Garry Rogers Motorsport driver Dylan O'Keeffe is eager to return to the track where he has notched up plenty of previous starts.
O'Keeffe's most notable starts have been a Class B win in the Bathurst 12 hour in 2017, 11th in the Bathurst 1000 in 2020 and sixth in the 2019 edition of the 250 kilometre Super 2 Series race. O'Keeffe heads into round three of the TCR season, 14th in the standings after struggling to find the right balance in car setup.
"I've got plenty of experience at Bathurst, which is something I'm hoping will give me a bit of a leg up this weekend. A lot of other guys in the field have done a fair bit of Bathurst running to, but there's a number of rookies to the mountain as well so it could be a bit mixed up. It's such a demanding and unique track, that it can take a bit of getting used to."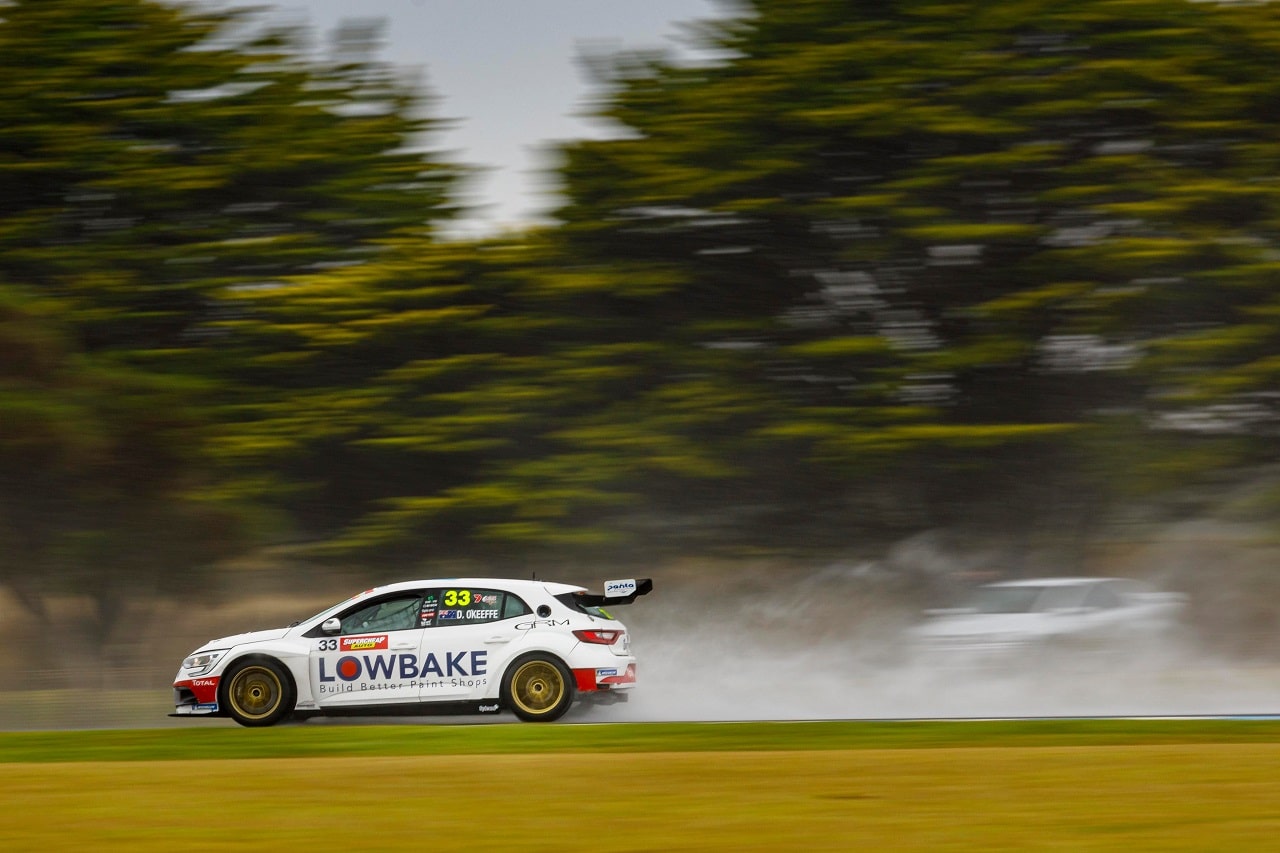 "Bathurst is going to be a really big event, a huge line up of categories plus the six hour and it's created a pretty interesting schedule for us. An early morning qualifying session on Saturday and a short turn around between our two races that day as well will make things interesting," said O'Keeffe.
"I expect we'll keep the car reasonably similar to how we had it set up at Phillip Island, the final race we had there was positive for us where we were able to drive up inside the top 10 and finish seventh. The handling was probably still a bit of an issue, but with Bathurst being so unique and having just two 30 minute practice sessions, there's really not a lot of time to be taking big swings at the setup."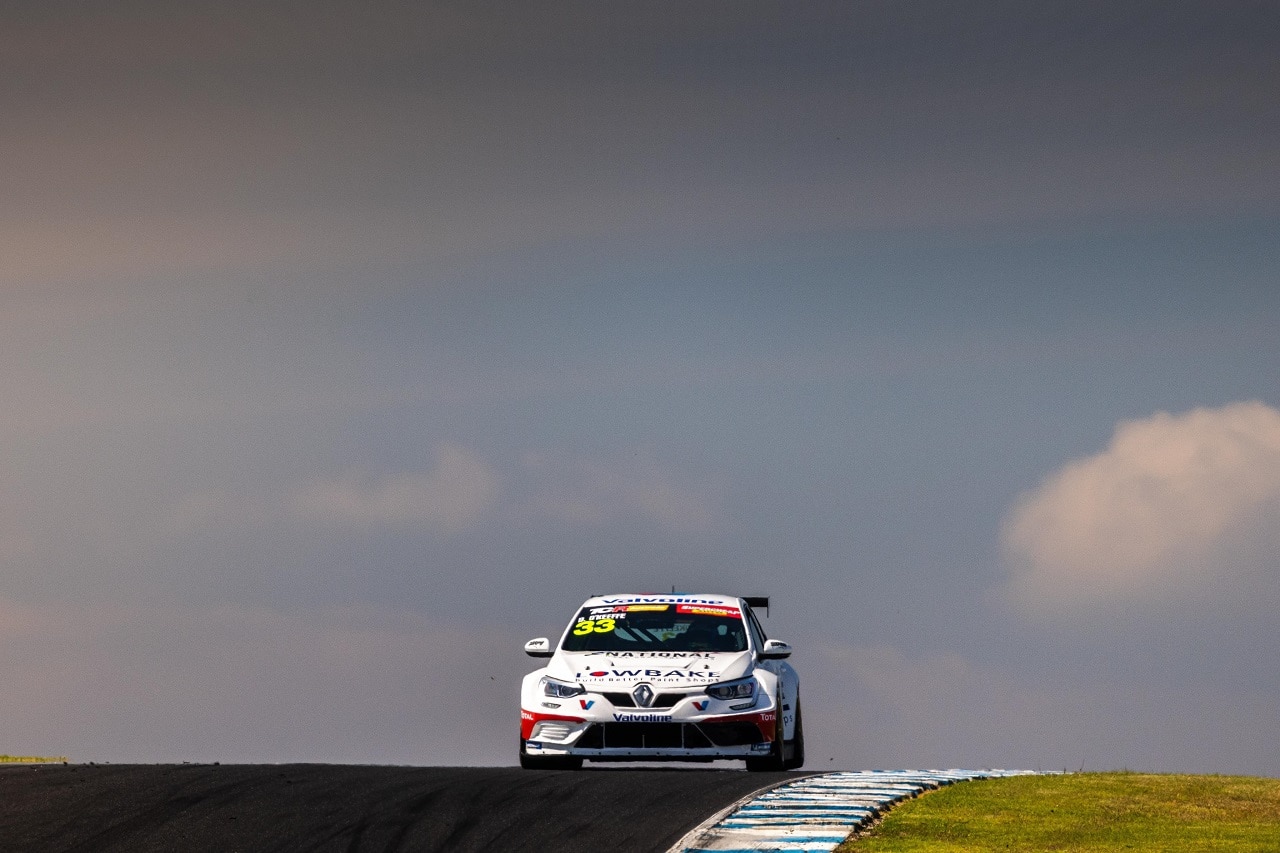 "I'm looking forward to seeing how the Renault Megane R.S. handles across the top of the mountain, it should be really good fun, there'll be plenty of excitement that's for sure," concluded O'Keeffe.
Round three of the Supercheap Auto TCR Australia takes place from April 2-4 at Mount Panorama as part of the Hi-Tec Oils Bathurst 6 Hour.
TCR Australia Points:
Chaz Mostert – 212
Luke King – 197
Lee Holdsworth – 187
Tony D'Alberto – 169
Nathan Morcom – 165
Aaron Cameron – 163
John Martin – 158
Jason Bargwanna – 148
Josh Buchan – 147
Ben Bargwanna – 143
14. Dylan O'Keeffe – 125