The Supercheap Auto TCR Australia Series rolls into Sydney Motorsport Park, a track Dylan O'Keeffe lists amongst his favourites, for round four of the season.
O'Keeffe has suffered a tumultuous opening half of the year, with a best race result of seventh, but is confident of an improvement in results in the final three rounds.
While O'Keeffe's #33 Renault Megane R.S has been struck by mechanical gremlins, often while in a competitive position, the acknowledgement that the pace does exist has helped O'Keeffe maintain a positive outlook.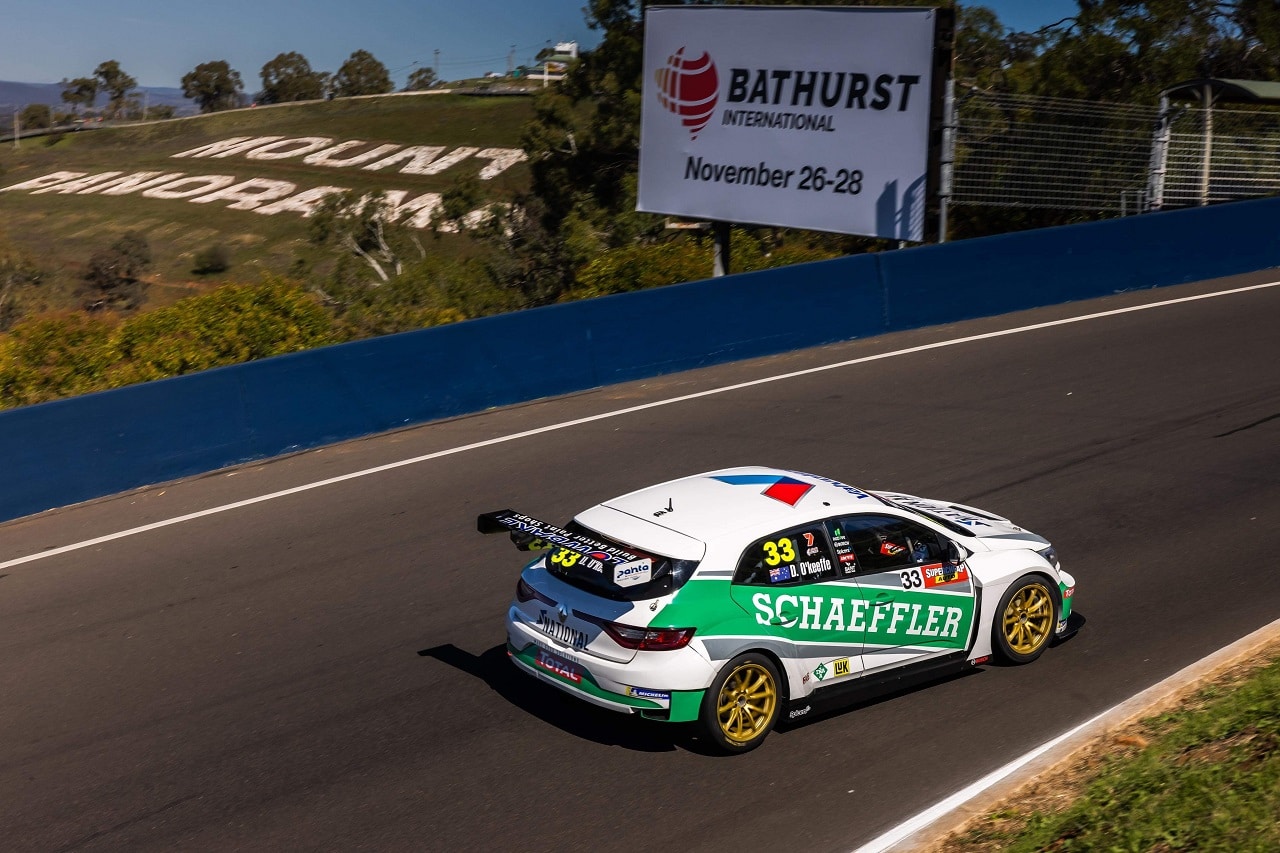 "We've put in a lot of work, the team has worked tirelessly at every round to prepare and repair the car," O'Keeffe said.
"Before Sydney we've done a lot to try and ensure there's no faults, and achieve the results we know we deserve.
"At Bathurst we were running in sixth and moving forward before the turbo wastegate failed, so I'm really confident in the car's pace. I'd put Sydney Motorsport Park as one my favourite tracks in the country; I've won Carrera Cup races there and I was competitive in the TCR car in 2019.
"All we need is one solid weekend to forget about all the troubles we've had up to this point. If we could finish on the podium that could be the big turning point and maybe kickstart a vault upwards in the points standings."
Round 4 of TCR Australia is being run as part of the Shannons Motorsport Australia Championships at Sydney Motorsport Park from April 30 to May 2.