Porsche Paynter Dixon Carrera Cup racer Dylan O'Keeffe is confident the pre-season preparation from his GWR Australia team will allow him to kick off his 2023 campaign on a high note at the Australian Grand Prix this weekend, aboard his Dexion-sponsored Porsche 911.
Last year, the Albert Park street circuit was the scene of O'Keeffe's worst qualifying performance of the season – a lowly 17th – but he fought back to fourth place by the weekend's final race.
However, a year's experience with the Type 992 Porsche GT3 Cup car, combined with a couple of productive test days at The Bend Motorsport Park last week, has O'Keeffe feeling much more positive this time around.
"We now have a solid bank of data with this car from last season, and at The Bend we were concentrating on our performance in high-speed corners, which translates well to the Albert Park venue," O'Keeffe said.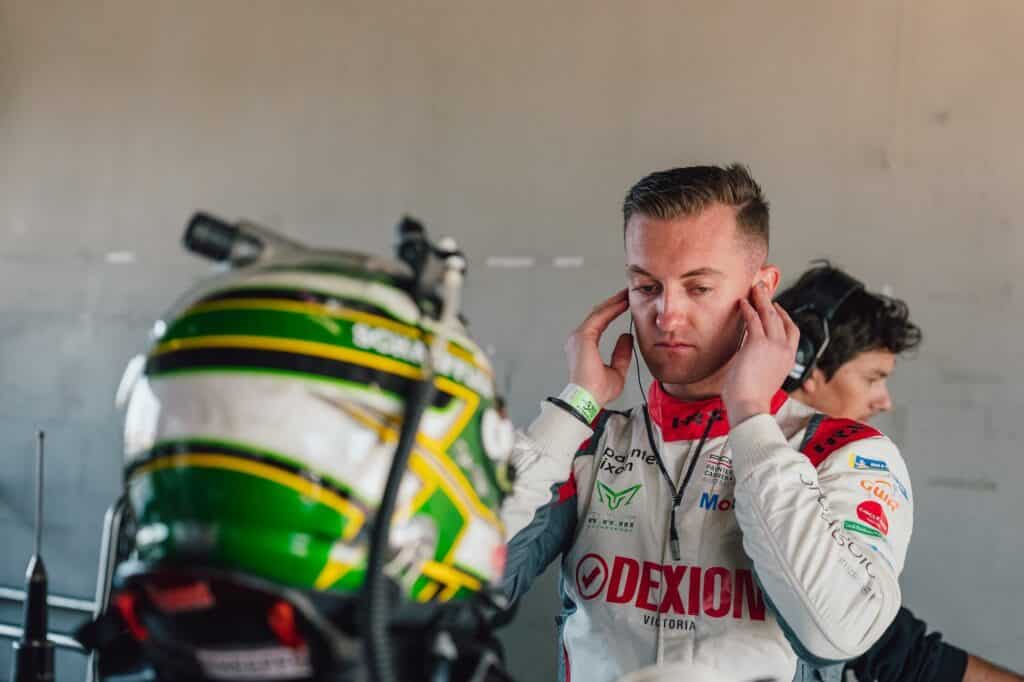 The schedule has also been tweaked compared to last year, with more track time available for both practice and qualifying.
"Last year, the practice and qualifying sessions were very short, which didn't give us a lot of time to make adjustments or set a fast lap – this year, both sessions are half an hour, which will be a lot less stressful," O'Keeffe said.
"Provided we can qualify better than last year, we should be able to race up the front in all three races."
While O'Keeffe's primary focus this weekend will be the Carrera Cup races, he will also be keeping a keen eye on the Formula One action, where he will be following the progress of his former karting rival and now McLaren F1 star, Oscar Piastri.
"Oscar and I raced together in karts for a few years and we still talk," O'Keeffe said.
"It's very cool that he's made it to the very top level of international motorsport and I can't wait to see how he goes this weekend."
The Carrera Cup action kicks off with practice, qualifying and Race 1 on Thursday, followed by Race 2 on Friday and Race 3 on Saturday.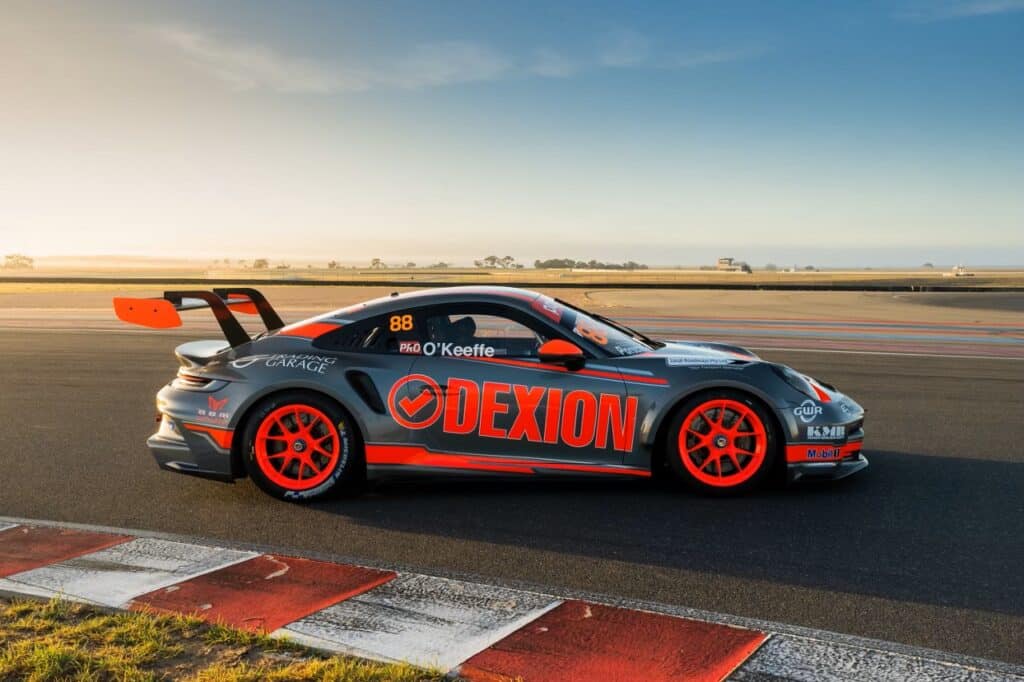 Porsche Paynter Dixon Carrera Cup Round 1 Schedule
Thursday, 30 March
10:30am – Practice (30 min)
12:30pm – Qualifying (30 min)
4:45pm – Race 1 (40 min)
Friday, 31 March
6:25pm – Race 2 (35 min)
Saturday, 1 April
6:25pm – Race 3 (35 min)