Dylan O'Keeffe believes the predicted changeable weather conditions for this weekend's sixth round of the Porsche Paynter Dixon Carrera Cup at Sandown will be an advantage for him and his GWR Australia team.
O'Keeffe's comments come off the back of a successful test at the Melbourne venue last month, which included both wet and dry running in his Dexion/RAM Motorsport Porsche 992 GT3 Cup car.
"Normally if it rains on a test day, we'd be complaining but in this case we decided to make the most of it and complete some sessions in the wet, and it actually turned out to be very useful," O'Keeffe said.
"We learned a lot about how this new car behaves in the wet and the type of setup changes we need to make to maximise its performance. It gives us a lot of confidence we can be on the front foot if it rains."
O'Keeffe launched himself right into championship contention in the previous round at The Bend, where he took his third podium finish in the last four rounds and moved up to second in the standings.
"We made up a lot of ground on the championship leader at Tailem Bend, so we need to keep that momentum going and set ourselves up for a big attack on the title in the last two rounds at Bathurst and the Gold Coast."
In addition to this weekend's Carrera Cup races, O'Keeffe will also drive the Subway PremiAir Racing Commodore in Friday afternoon's Supercars co-driver practice session, in preparation for October's Repco Bathurst 1000 where he will share the car with James Golding.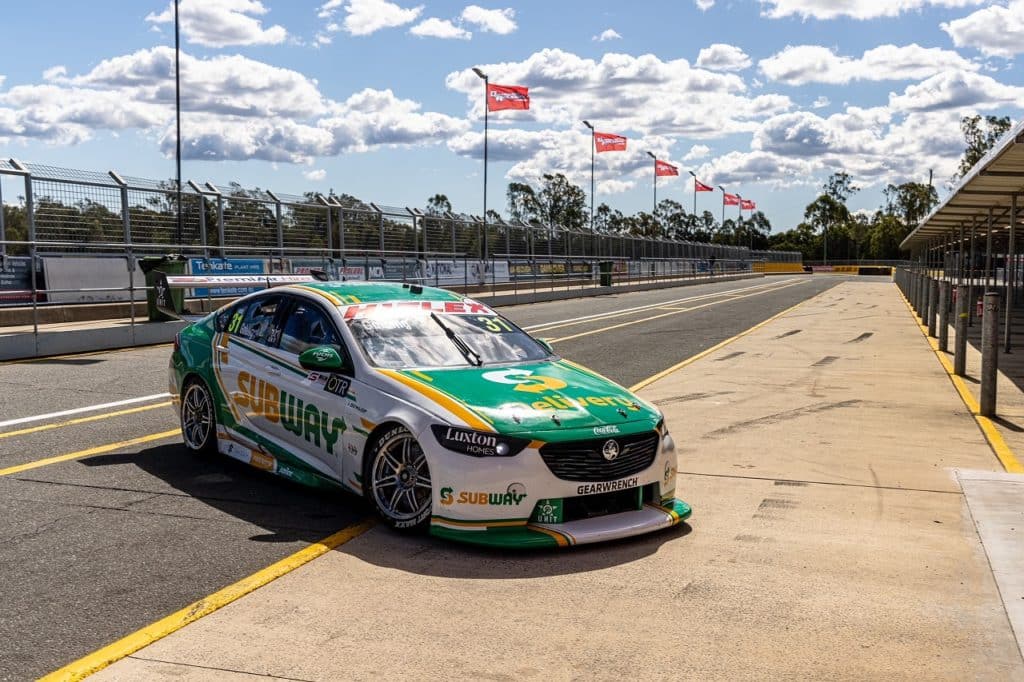 "I'm looking forward to some more laps in the Supercar, getting myself more comfortable in the car before heading to Bathurst," O'Keeffe said.
"Just like the Carrera Cup test day, if there's wet weather during that session, we'll be treating it as an advantage, because it will give me the chance to get some wet seat time in the Supercar."
All this weekend's sessions will be shown live on Fox Sports and Kayo.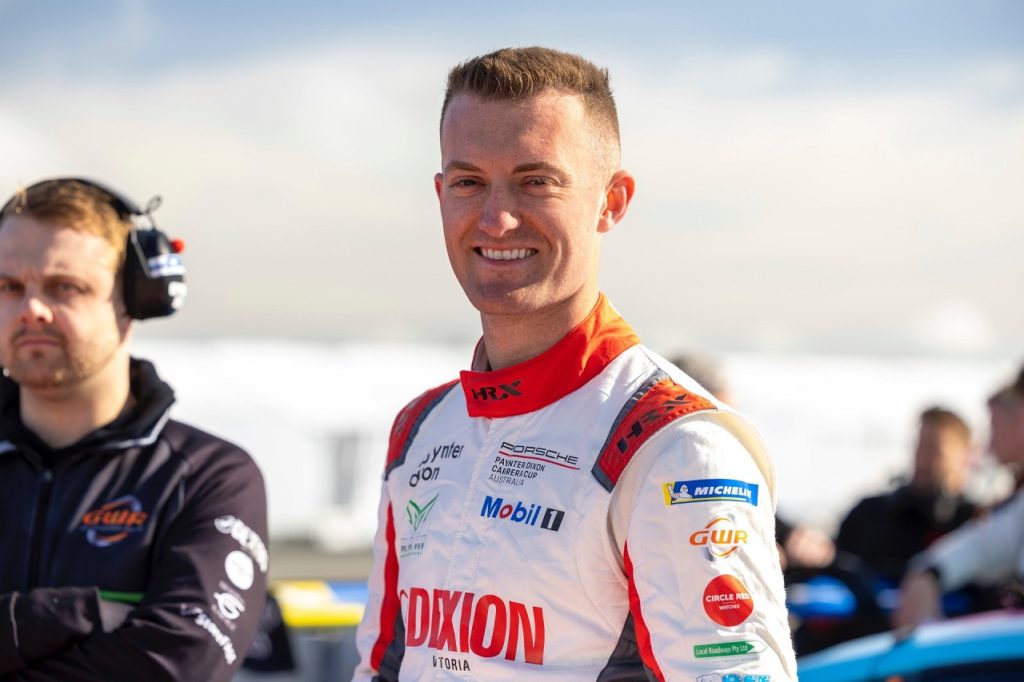 Carrera Cup Round 6 Schedule
Friday, 19 August
9:40am – Practice 1 (20 min)
12:30pm – Practice 2 (20 min)
3:20pm – Supercars co-driver session (30 min)
Saturday, 20 August
9:55am – Qualifying (10 min)
2:45pm – Race 1 (18 laps)
Sunday, 21 August
9:20am – Race 2 (31 laps)
2:20pm – Race 3 (18 laps)