GWR Australia/RAM Motorsport Porsche Paynter Dixon Carrera Cup driver Dylan O'Keeffe has moved inside the top three in the championship after finishing second overall in a chaotic weekend of racing at the Boost Mobile Gold Coast 500 on the weekend.
The Dexion Victoria Porsche driver also took the lead of the Endurance Cup, by virtue of a third-place finish in the extended 21-lap race on Sunday morning.
Results of second and fourth in Races 1 and 3 saw O'Keeffe emerging from the round with a healthy points haul, but he said the weekend was not without its anxious moments.
"In qualifying, I was very lucky to end up fourth because there was a red flag late in the session and I still hadn't banked a time," O'Keeffe said.
"Fortunately, the session restarted with a couple of minutes to go and I was able to pull out a fast lap just as the chequered flag came out.
"In Race 1, I made one of my best-ever starts and gained a couple of spots to finish second, but there were a couple of incidents and we didn't complete a lot of green laps.
"For the second race, we set the car up with the longer distance in mind – I was able to beat Callum Hedge off the start, but didn't quite have the pace on cold tyres and he was able to overtake me in the early stages.
"As the race went on, I kept him under pressure and had a crack at overtaking him into the first chicane – unfortunately, he straight-lined it and rejoined in front of me, which caused me to lose momentum and cost me a couple of places.
"In the third race, I concentrated on staying out of trouble and bringing home a solid result, which I did by finishing fourth."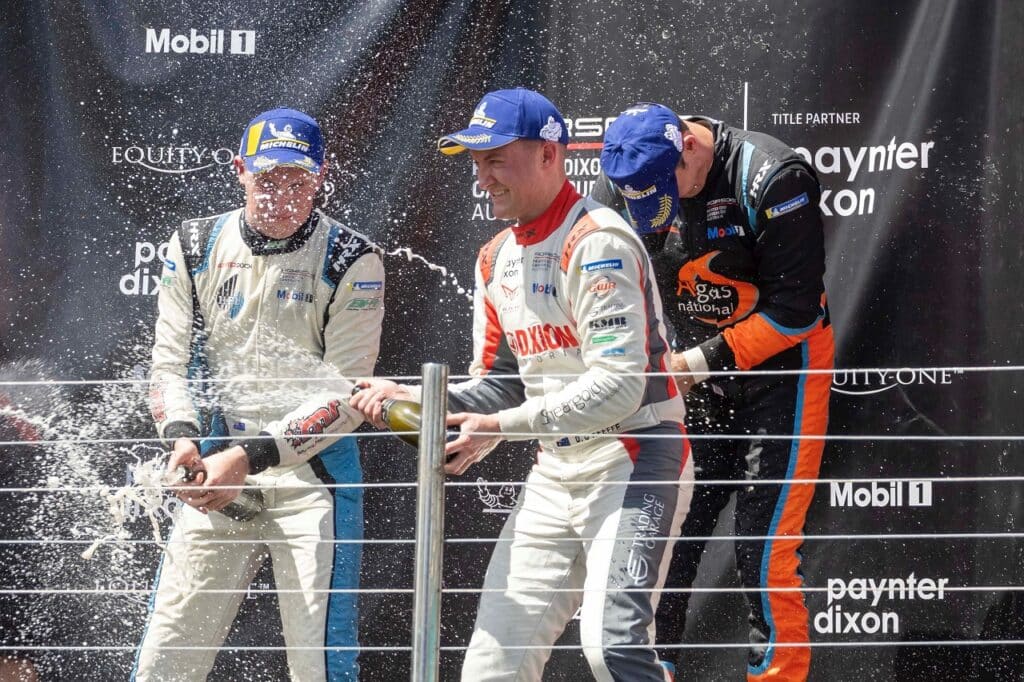 While O'Keeffe emerged from the weekend with barely a scratch on his Porsche 992 Cup car, the same could not be said for several of his rivals, Race 2 finishing under red-flag conditions after a multi-car accident littered the circuit in debris.
"The Gold Coast is very unforgiving with its concrete walls, and it was disappointing to see so much panel damage this weekend – you never want to see that for your fellow competitors," O'Keeffe said.
O'Keeffe is the highest-scoring driver in the last four Carrera Cup rounds and is looking forward to completing the 2023 season at the Adelaide Parklands circuit, where he has previously raced in both Carrera Cup and Super2.
"Adelaide is a track where I've had good previous results in other categories, so I'm looking forward to finishing the year on a high note," he concluded.
The VAILO Adelaide 500 takes place from 23-26 November.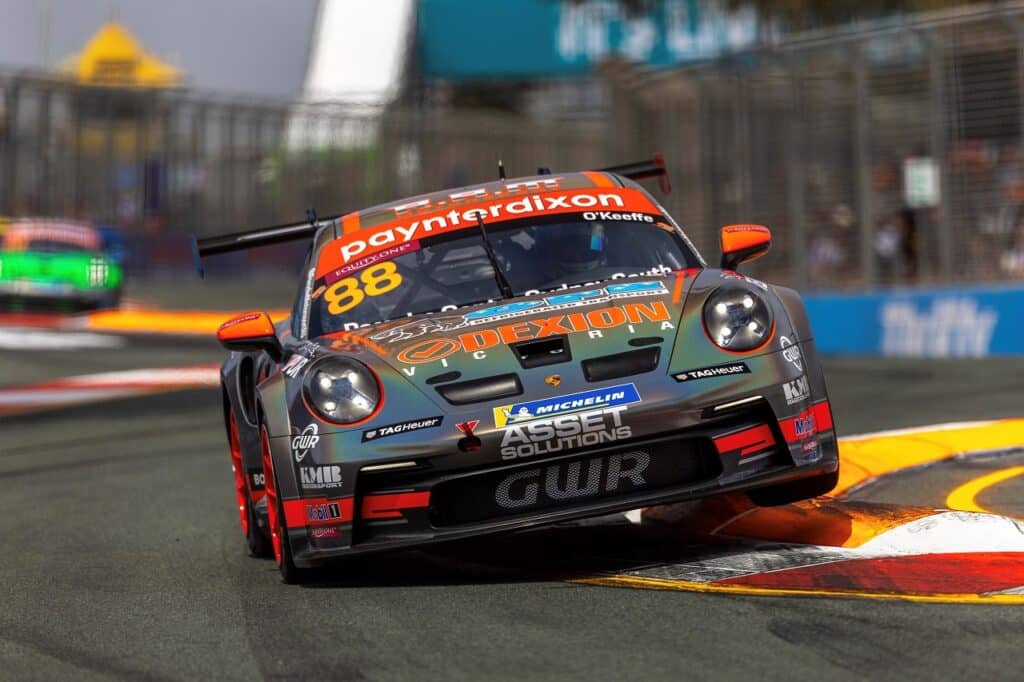 Carrera Cup Round Results Summary
Qualifying: 4th
Race 1: 2nd
Race 2: 3rd
Race 3: 4th
Overall: 2nd
Carrera Cup Championship Points
Jackson Walls – 815
Callum Hedge – 794
Dylan O'Keeffe – 648
Dale Wood – 577
Bayley Hall – 569
Max Vidau – 536
Fabian Coulthard – 479
Simon Fallon – 438
Alex Davison – 392
Christian Pancione – 379