Garry Rogers Motorsport Super2 rookie Dylan O'Keeffe has retained his status as the top-performing first-year driver despite some mixed results in the second round of the series at the Pirtek Perth SuperNight.
The weekend started in positive fashion with some promising pace in Thursday practice, and O'Keeffe qualified ninth for yesterday's opening race.
"In practice, the car felt really hooked up on the new Barbagallo surface, and I was just getting used to the change in grip between old and new tyres," O'Keeffe said.
"Qualifying on Friday went well; we ended up ninth, and I felt like I left some time on the table."
A cautious start saw O'Keeffe losing a couple of places as the start of Race 1, but he fought back to finish 10th.
"During the first few laps, it took time for the tyres to come up to pressure, but in the second half of the race the car was a lot better, and I was able to make up positions," he said.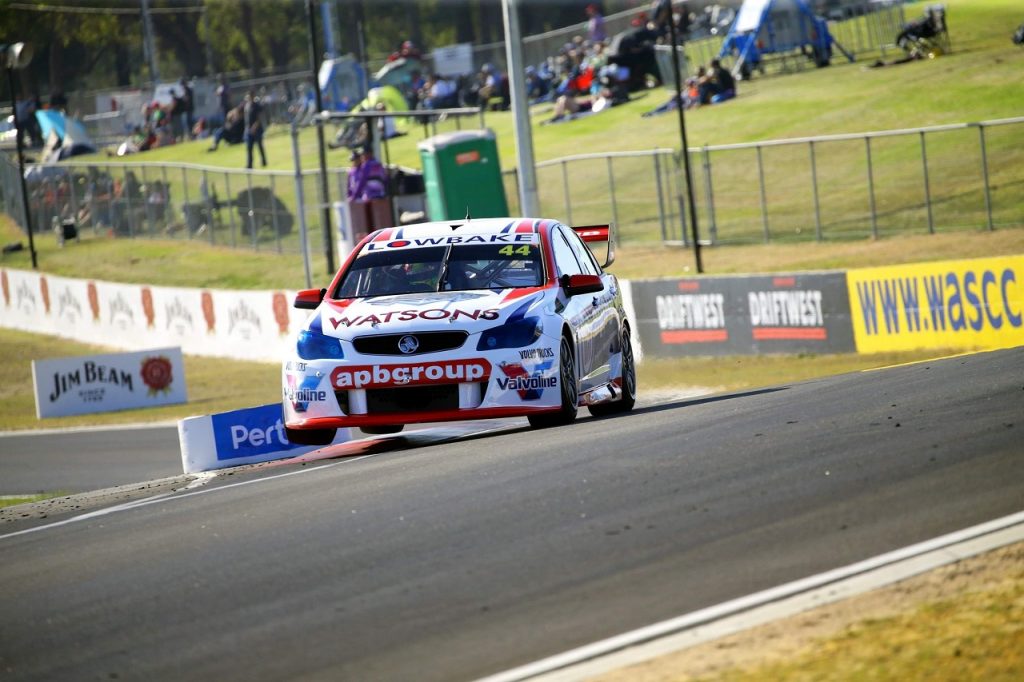 Saturday's second race was a much tougher affair, O'Keeffe qualifying 18th and finishing 15th.
"To be honest, we mis-read the evolving track conditions, and didn't really nail the setup," O'Keeffe said.
"With these cars, you don't need to be very far outside the optimum setup window to really struggle with the handling.
"We made a lot of changes for the race, and the car was vastly improved but it was really hard to overtake."
O'Keeffe rated the weekend as a valuable exercise for learning about the unique setup demands of a Supercar.
"The biggest thing I take away from this weekend is just how important it is to fine-tune the car setup, and adapt to track conditions as they evolve throughout an event," he said.
"While the results didn't match my expectations, we still came away with a solid bundle of points. The good news is we will have a test day before the next round, which will enable me to drive the car with different setups, and get a feel for how they change the car's handling characteristics," O'Keeffe concluded.
The next Super2 round will be at the Townsville 400, 5-7 July.
Round Results Summary
Qualifying 1: 9th
Race 1: 10th
Qualifying 2: 18th
Race 2: 15th
Overall: 11th
Top 10 Points – After Round 2
1. Bryce Fullwood – 550
2. Zane Goddard – 486
3. Ashley Walsh – 459
4. Brodie Kostecki – 434
5. Jake Kostecki – 404
6. Will Brown – 366
7. Mason Barbera – 362
8. Thomas Randle – 343
9. Dean Fiore – 310
10. Dylan O'Keeffe – 302