Darwin's Hidden Valley circuit, the venue for this weekend's third round of the Porsche Paynter Dixon Carrera Cup Australia Championship, is a place that holds special significance for Dexion/RAM Motorsport driver Dylan O'Keeffe – it's the scene of his maiden round win back in 2018.
That 2018 round is also the last time O'Keeffe competed at the circuit, so it stands to reason that he is looking forward to returning there this weekend, if only to escape the cold Melbourne weather.
"It's been absolutely freezing in Melbourne the last couple of weeks, so I can't wait to head to Darwin and spend the weekend in T-shirts and shorts!" O'Keeffe said.
"The Darwin track is certainly one I enjoy and there are happy memories from 2018, so I'm in a positive mindset heading up there."
The last round at Winton provided O'Keeffe with a boost to his 2022 title campaign; he qualified on pole position, finished third overall and moved up to fifth in the standings. But he said he and his GWR team have identified some areas of improvement.
"At Winton, we nailed qualifying and our car was quick in the early stages, but it didn't seem to perform quite so well once more rubber was laid down on the track so we struggled a bit in Race 3," he said.
"It was sort of the opposite to the first round at the Grand Prix, where I qualified poorly but was running in the lead pack by the last race.
"For Darwin, we need to combine our Winton qualifying form with our Grand Prix race pace and put the whole weekend together."
Unlike the Winton round, where the Pro and Pro-Am drivers ran in split qualifying sessions, this weekend all the cars will be on the track for qualifying at once.
"Traffic will be tricky; it will be important to be fast in practice so we have good track position for qualifying, and critical to bank a lap time early in case there's a red flag," he said.
A pair of practice sessions will be held on Friday, ahead of qualifying and Race 1 on Saturday and Races 2 and 3 on Sunday. All races will be shown live on FOX Sports and Kayo.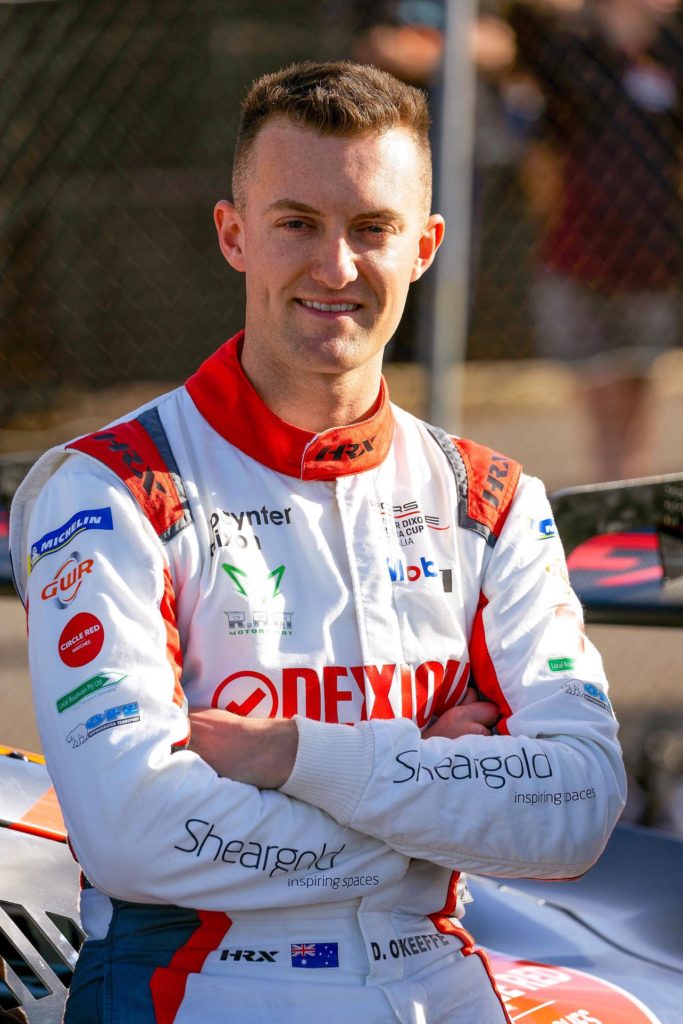 Carrera Cup Round 3 Schedule
Friday, 17 June
10:10am – Practice 1 (25 min)
1:30pm – Practice 2 (25 min)
Saturday, 18 June
10:10am – Qualifying (20 min)
2:10pm – Race 1 (18 laps)
Sunday, 19 June
9:15am – Race 2 (18 laps)
1:10pm – Race 3 (18 laps)