Dylan O'Keeffe has achieved his second class win in the Liqui-Moly Bathurst 12 Hour, teaming up with Daniel Gaunt and Andrew Fawcet in the My Land Partners Audi R8 to finish first in the Silver Class and 12th outright.
After qualifying second in class and 13th overall, O'Keeffe had the honour of starting and finishing the race, running inside the top 10 outright at one stage and punching out the fastest race lap for the class.
Ultimately, O'Keeffe, Gaunt and Fawcet finished six laps ahead of their nearest rivals.
The class win was O'Keeffe's second since his debut victory aboard a Porsche GT3 Cup car in 2017, and he said it was the perfect way to kick off the 2023 season.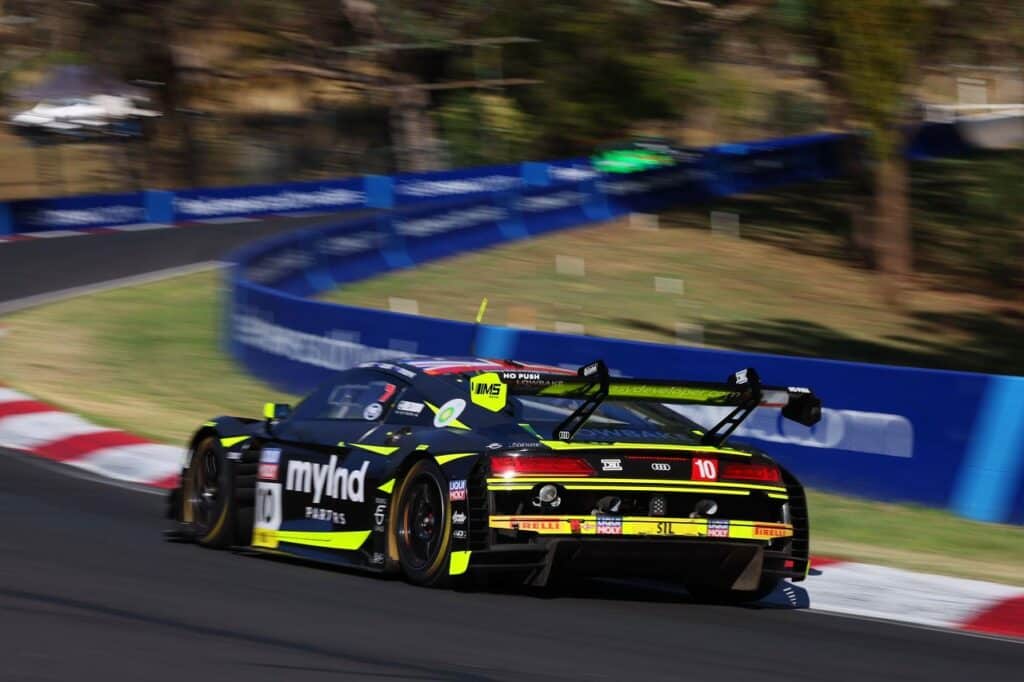 "My last few visits to the Bathurst 12 Hour haven't gone according to plan, but today ran as smoothly as we could have hoped," O'Keeffe said.
"I knew the key to winning the Silver Class was for all three of us to keep it clean, and we stuck to our plan all day.
"At the start of the race, we were involved in a close contest with a couple of other cars, but they fell out of contention and we had a handy lead by the half-way stage of the race.
"When you're in that position, it's important to maintain focus and not get carried away.
"There were a few moments where I was up against drivers in the faster Pro Class towards the end and it was tempting to battle with them, but I took a risk-free approach to ensure we wrapped up victory in the Silver Class."
O'Keeffe paid tribute to his co-drivers and team for their exemplary performances throughout the weekend.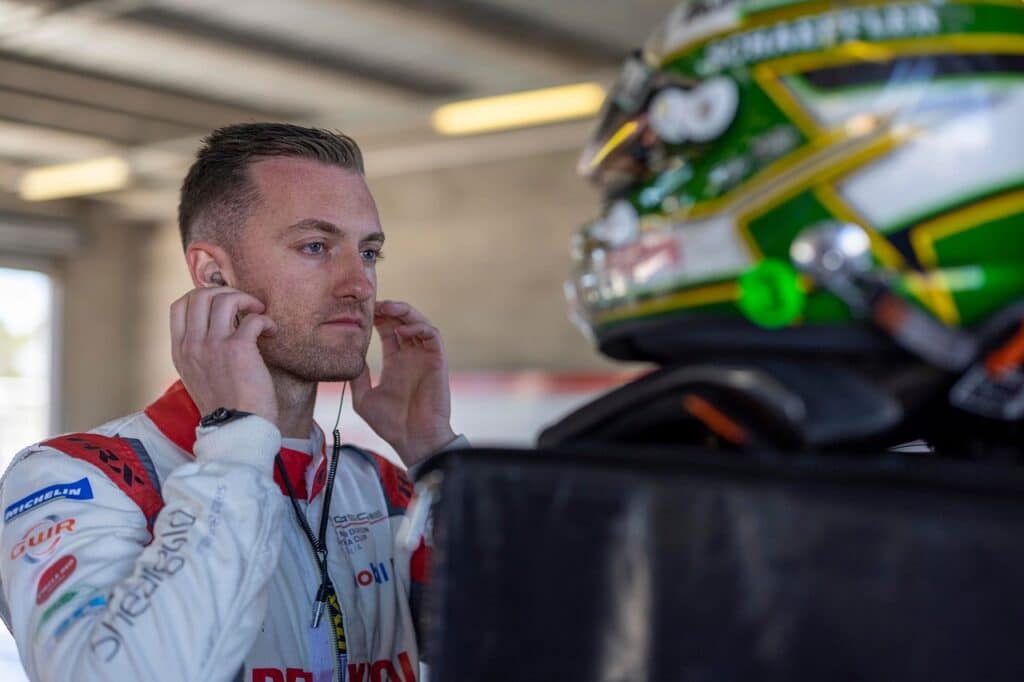 "The International Motorsport and Melbourne Performance Centre crews did a superb job," he said.
"The car never missed a beat all weekend – we could have filled it up with fuel, put some fresh tyres on and raced it for another 12 hours, it was absolutely bulletproof.
"Dan and Andrew both drove exceptional stints – they were fast when they needed to be, but they also stayed right out of trouble and the car finished the race without a mark on it.
"It's a fantastic way to start my 2023 season and I look forward to announcing my plans for the rest of the year very soon," O'Keeffe concluded.