21-year-old Melbourne racer Dylan O'Keeffe has finished the 2019 Dunlop Super2 Series as the highest-placed rookie, securing fifth place in the series standings with a consistent run to seventh overall in the final round at the Coates Hire Newcastle 500 this weekend.
In his first visit to the unforgiving Newcastle street circuit, O'Keeffe qualified eighth in Race 1, and raced up to seventh.
Following some overnight improvements to his Garry Rogers Motorsport Commodore, O'Keeffe was confident of an improved qualifying performance for the Sunday race, and was on target for a top three grid position. However, his efforts were ruined when an on-track incident brought the session to a standstill while he was on his fastest lap, leaving him a lowly 13th on the grid.
A determined O'Keeffe made the most of the limited overtaking opportunities to improve to ninth in Race 2, the gritty performance summarising his 2019 Super2 campaign.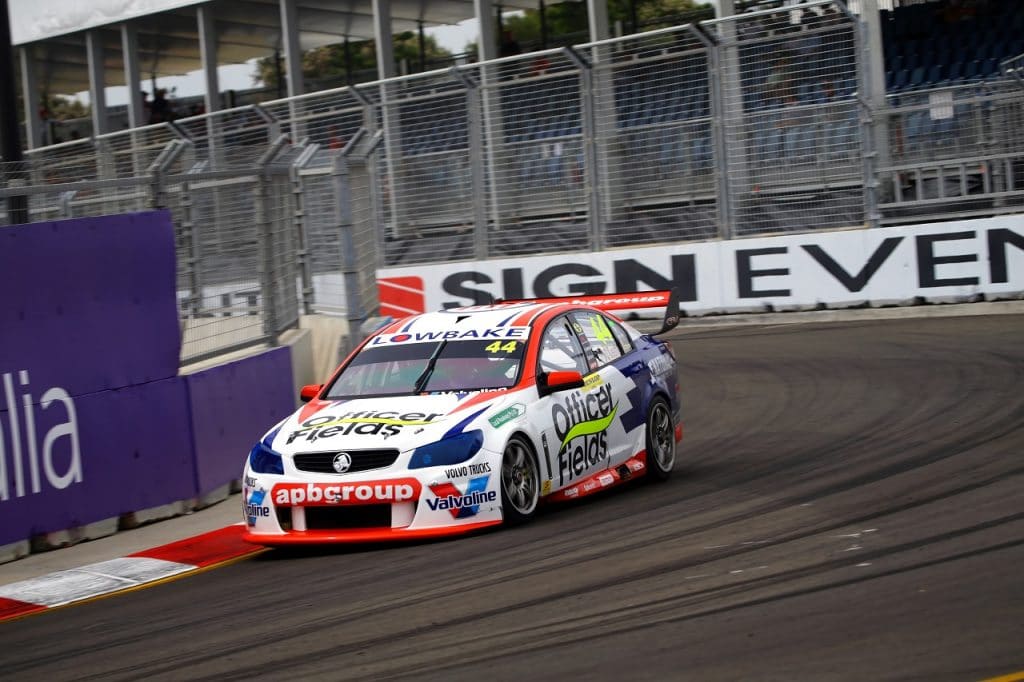 "It was another weekend of learning and improving, which pretty well sums up our season," O'Keeffe said.
"I felt we had good race pace in Race 1, and with the improvements we made on Saturday night, I was confident of a strong qualifying performance for Race 2 but unfortunately it didn't go our way.
"But I was still able to finish the weekend with a pair of top 10 finishes, and coming home fifth is a satisfying result for my rookie season, and a great reward for the Garry Rogers Motorsport team who have given me a competitive package all year, and brought the best out of me as a driver.
"I was constantly learning how to get the most out of the Supercar at each track we visited, and at most events we got closer to the front of the field as the weekend progressed.
"This weekend was an emotional one for GRM, being their last weekend in Supercars. They've definitely brought many talented drivers into the sport over the years, and I've been proud to have been part of the team this season."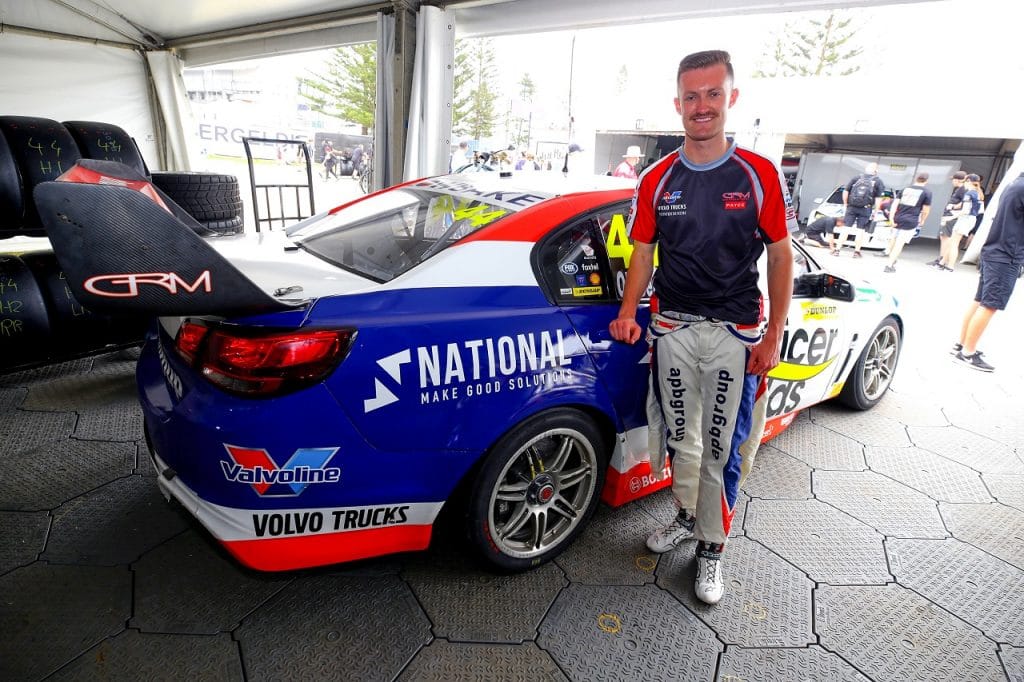 Reflecting on the year as a whole, O'Keeffe nominated a couple of highlights.
"I felt like Queensland Raceway was where the qualifying process in these cars started to click, and then at Bathurst I had a really solid race.
"The absolute highlight of the year was Sandown – coming third in my first wet race in a Supercar was very cool."
O'Keeffe's 2019 season is now complete, with his racing plans for 2020 to be announced in the New Year.
Round Results Summary
Qualifying 1: 8th
Race 1: 7th
Qualifying 2: 13th
Race 2: 9th
Overall: 7th
Super2 Points – After Round 7
1. Bryce Fullwood – 1924
2. Kurt Kostecki – 1502
3. Thomas Randle – 1396
4. Zane Goddard – 1347
5. Dylan O'Keeffe – 1142
6. Tyler Everingham – 1111
7. Jordan Boys – 1062
8. Brenton Grove – 1062
9. Ashley Walsh – 1059
10. Jack Smith – 1022