Schaeffler Garry Rogers Motorsport Peugeot 308 driver Dylan O'Keeffe says longevity and tyre conservation will be the key factors in this weekend's final round of the Supercheap Auto TCR Australia Series at the Bathurst International race meeting.
This weekend's event format consists of a trio of 21 lap races, equating to around 130km for each race, making them the longest races contested by TCR cars since they were introduced to the country in 2019.
O'Keeffe said the longer race distance will be a journey into uncharted territory.
"We've never done races this long, but there are a few things we're predicting," O'Keeffe said.
"Firstly, tyre conservation will be a factor – we've seen that the cars can use their front tyres quite aggressively over a race distance. Bathurst is not as hard on tyres as some other tracks, but it's still something I'll have to take into consideration with my driving technique.
"Secondly, we'll be starting with a heavy fuel load that will burn down as the race progresses, so the balance of the car will change considerably between the start and finish. There will be cars that will be fast early, and others that come on strongly later in the race, which will make things interesting.
"Fortunately, I've had plenty of experience doing long stints in the Bathurst 6 Hour and Bathurst 1000 this year, so I'm feeling well prepared."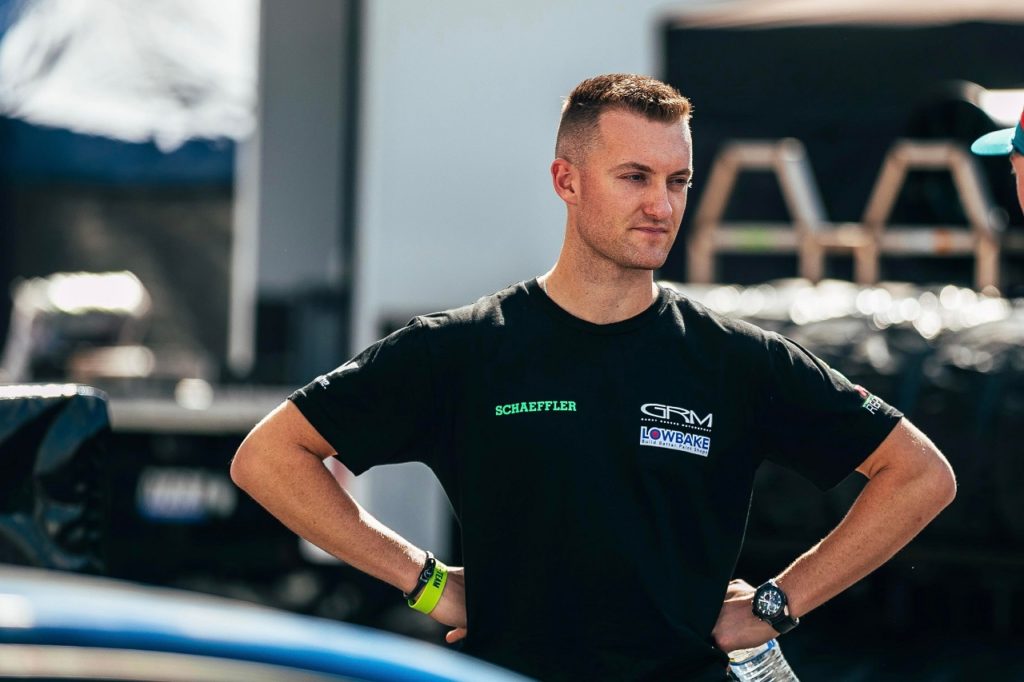 Last time the TCR cars visited Bathurst on the Easter weekend, the Peugeots ran strongly and O'Keeffe finished on the podium in the weekend's first race.
"The Peugeots are very quick over a lap, but their strength is over the top of the Mountain, between Griffin's Bend and Schaeffler Forrest Elbow," he said.
"It's difficult to overtake through those sections of the track, so it will be important to qualify well and stay up the front of the field."
O'Keeffe lies seventh in the standings, 142 points behind the lead. With 210 points on offer across the weekend, he has a genuine chance of improving his championship position.
"A top three result in the championship is still well within reach, so that's our aim to close out the year. While we've been consistently in the lead pack all season, I haven't won any races yet so that's a box I'm also aiming to tick," O'Keeffe concluded.
This weekend's three TCR races will be live streamed on Stan Sport.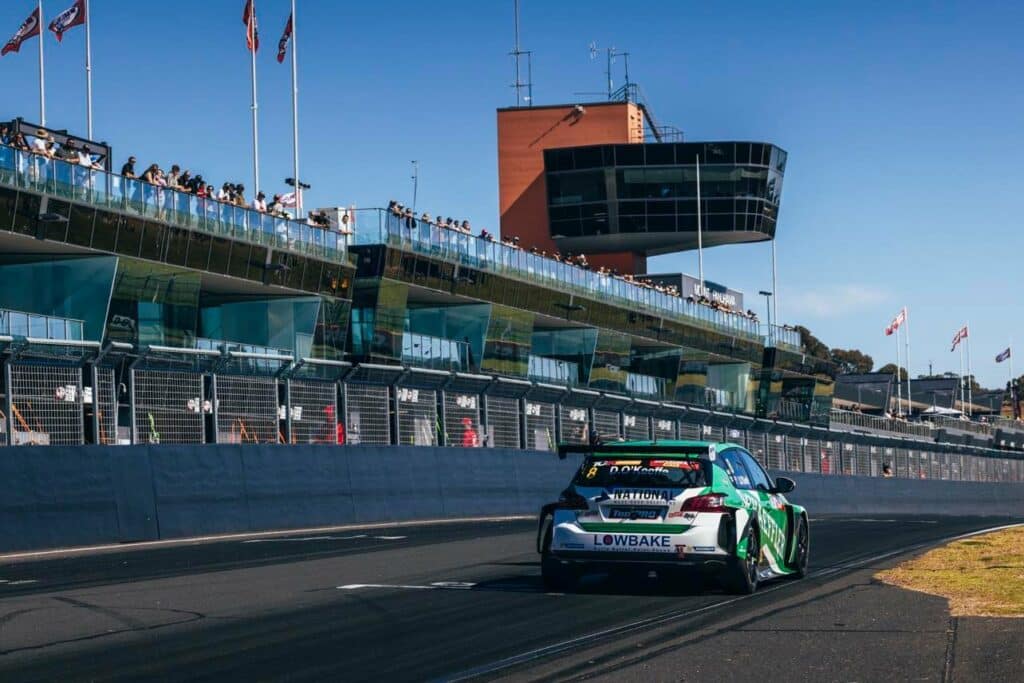 Event Schedule
Friday, 11 November
10:15am – Practice 1 (25 min)
4:05pm – Practice 2 (25 min)
Saturday, 12 November
8:50am – Qualifying 1 (15 min)
9:10am – Qualifying 2 (15 min)
4:00pm – Race 1 (21 laps)
Sunday, 13 November
9:25am – Race 2 (21 laps)
3:50pm – Race 3 (21 laps)