Following a string of impressive performances in Carrera Cup that have seen him rise to second in the championship, Dylan O'Keeffe is now ready to switch focus to his Schaeffler/Garry Rogers Motorsport Peugeot 308 for this weekend's fifth round of the Supercheap Auto TCR Australia Series at Queensland Raceway – a series in which he also lies in second place.
O'Keeffe said it's exciting to be in title contention for two of Australia's most competitive national categories.
"It's very cool to be fighting for championships in two different categories – obviously, I'd like to be leading them both, but it's good to be in contention off the back of our consistent performances throughout the season," O'Keeffe said.
"I haven't raced the TCR car since the end of May and I've done three Carrera Cup rounds since then, so I'll need to get myself back into the TCR mindset, but it's nothing I haven't done before."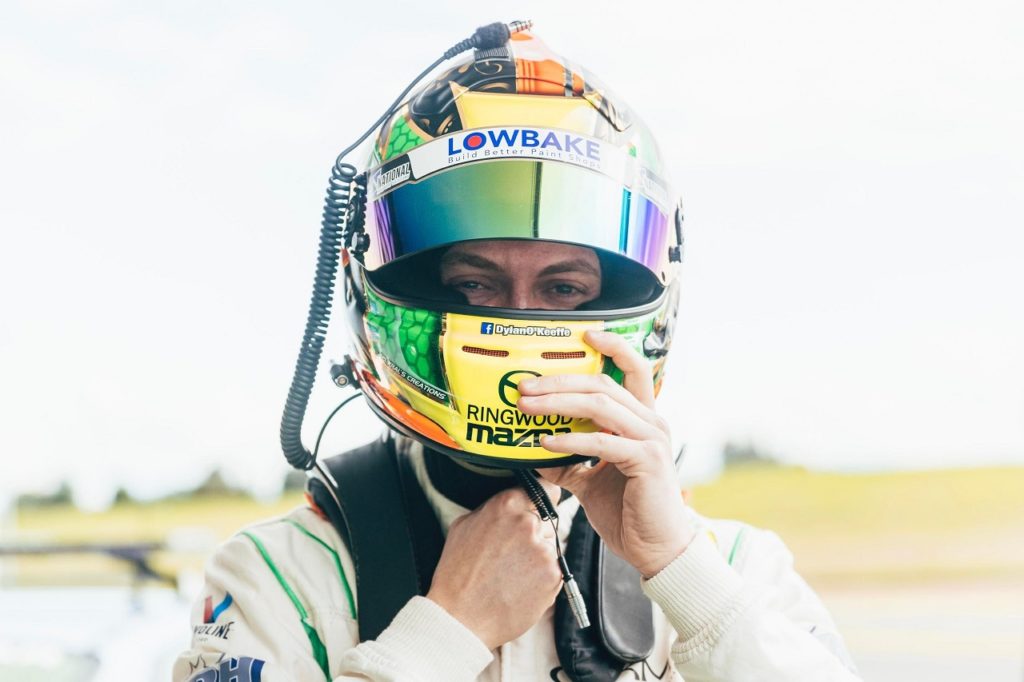 One factor working in O'Keeffe's favour is his strong record at Queensland Raceway; last time he raced there in TCR was in 2019 and on that occasion, he clinched the overall round win with victories in two of the three races.
"Queensland is definitely a track with happy memories for me and I think it will suit the Peugeot," he said.
"So far, our championship challenge has been built on consistency, but I haven't won any races yet – that's something I want to change, we're getting to the stage of the season where I need to put some wins on the board."
While the Queensland Raceway circuit may look simple on paper, O'Keeffe said it can be quite challenging in terms of car setup.
"There are some bumps at some of the turn-in points and braking zones, which can unsettle the car," he said.
Also, because there are a few corners with big brake applications, brake temperature can be a big issue, so it's something we'll need to manage throughout the weekend."
Qualifying and the three races will be shown live on Stan Sport.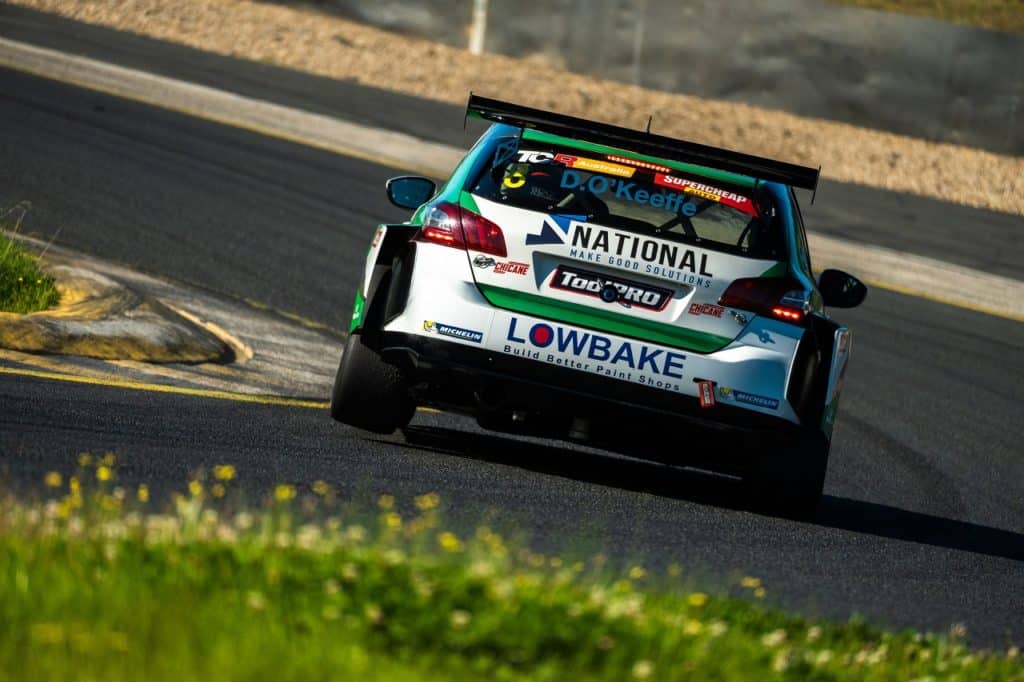 Event Schedule
Friday, 5 August
12:45pm – Practice 1 (30 min)
5:50pm – Practice 2 (30 min)
Saturday, 6 August
2:40pm – Qualifying 1 (15 min)
3:05pm – Qualifying 2 (10 min)
4:15pm – Race 1 (21 laps)
Sunday, 7 August
12:10pm – Race 2 (21laps)
4:10pm – Race 3 (21 laps)