Dylan O'Keeffe says he's grateful for the opportunity to drive a GT3 car in this year's Liqui Moly Bathurst 12 Hour, despite his team's Bostik Australia Audi R8 retiring from the race with an untimely engine failure.
After qualifying sixth in the Silver Cup Class, O'Keeffe completed a 34 lap stint at the start of the race, maintaining the car's position on the lead lap.
O'Keeffe had been scheduled to return to the driver's seat for another stint at around half race distance, but the Audi's engine failed after just over three hours and the team's day was done.
Despite the disappointing result, O'Keeffe said he thoroughly enjoyed the experience of working alongside co-drivers Tony Bates, Geoff Emery and Max Twigg.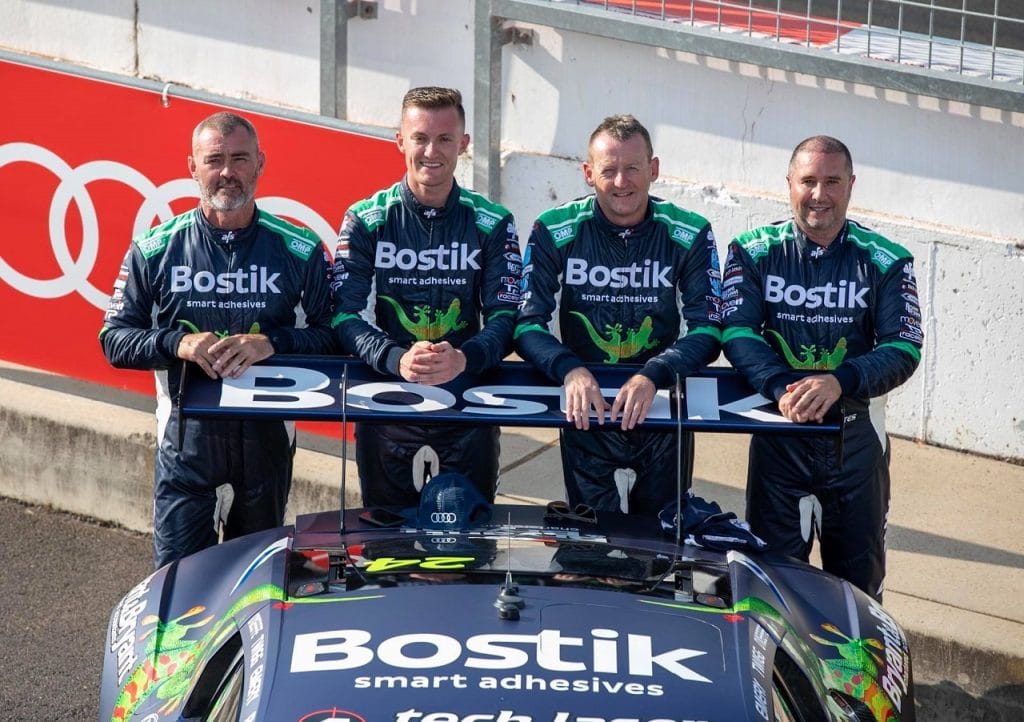 "The weekend certainly produced its fair share of challenges – the conditions were brutally hot, and the red flags in practice and qualifying meant I didn't get a lot of clean laps in the lead up to the race," O'Keeffe said.
"In the race, our strategy was to stay out of trouble and work our way into a strong result by avoiding any incidents – it was all going according to plan before the engine let go.
"I really feel for Tony, because he did a lot of work behind the scenes in putting this program together, and he didn't get to turn a single race lap.
"Overall, it was still an enjoyable weekend, and I thank Tony and the team for giving me the opportunity." O'Keeffe's plans for the remainder of 2020 will be announced soon.