Schaeffler Peugeot 308 TCR Australia driver Dylan O'Keeffe said he will be in full attack mode for the final two rounds of the 2022 season after suffering his worst round of the year in Round 5 at Queensland Raceway over the weekend.
After struggling for car balance, O'Keeffe qualified 15th.
"During practice on Friday, we thought we were heading in the right direction, but the changes we made for qualifying didn't really work and I qualified well down the order," O'Keeffe said.
In Race 1, O'Keeffe progressed to 11th, narrowly missing out on pole position with the top 10 inversion for Race 2.
Unfortunately, that left O'Keeffe buried in the mid-pack danger zone and trouble struck when another competitor ran off the circuit right in front of the Schaeffler Peugeot, flicking up a stone which punctured the car's radiator and forcing O'Keeffe into the pits for an early retirement – his second DNF of the season.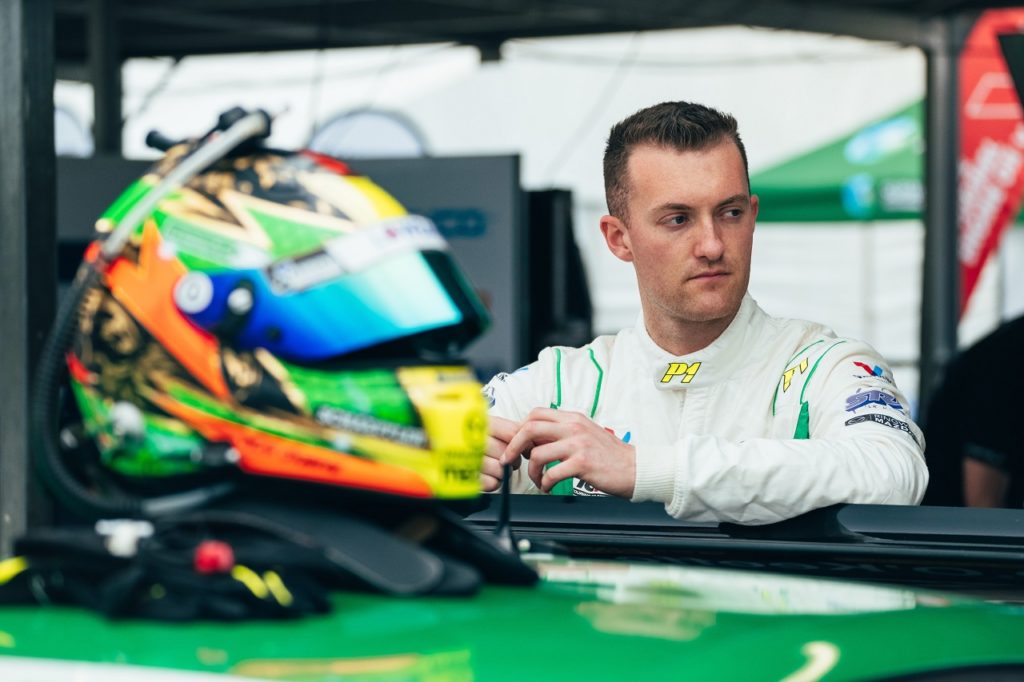 With grid positions for Race 3 determined on points from the first two races, O'Keeffe was once again consigned to a lowly starting position from which he worked his way up to 11th.
O'Keeffe's tough round saw him falling from second to seventh in the series standings ahead of the final two rounds at Sandown and Bathurst.
"We just never got on top of the car all weekend, it was a real puzzle," O'Keeffe said.
"Every time we made a change to improve the car in one area, it made it worse in other areas – it was very frustrating.
"We didn't have the speed to challenge the front-runners, but the DNF in Race 2 was especially costly for the championship.
"Coming into this weekend, we had built a strong campaign on the back of our consistency but I'm now in a position where I really have to attack hard in the last two rounds and go for wins.
"We'll be working hard before the next round at Sandown to tune up the car and make sure we're back up the front where we belong," O'Keeffe concluded.
The next round of TCR Australia will be held at Sandown, 16-18 September.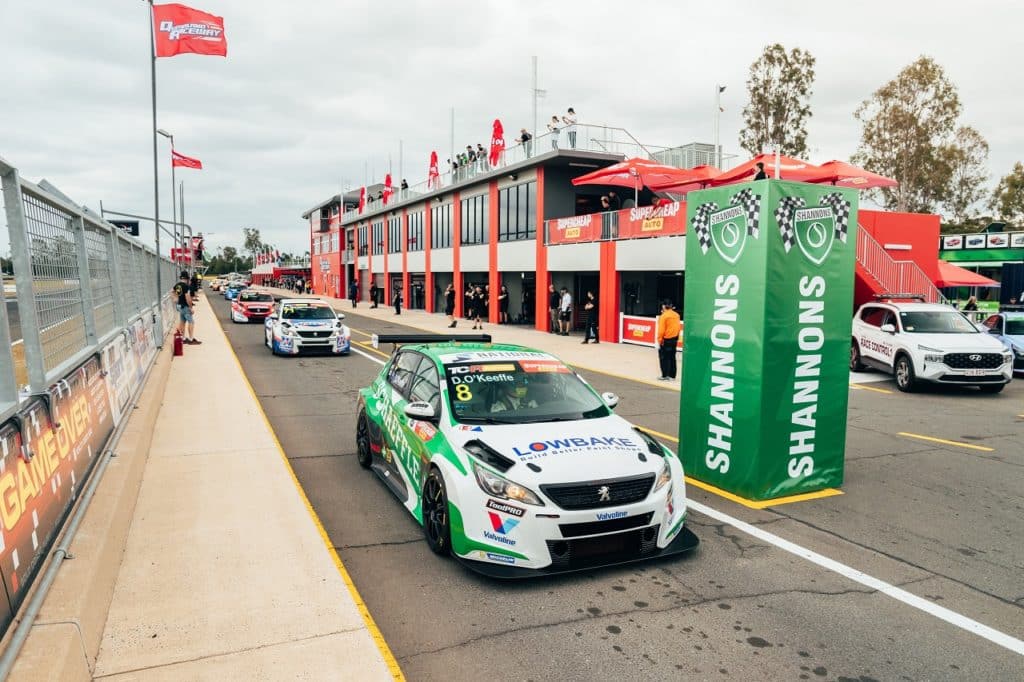 TCR Australia Round 5 Results
Qualifying: 15th
Race 1: 11th
Race 2: DNF
Race 3: 11th
Overall: 12th
TCR Australia – Top 10 Points
Tony D'Alberto – 544
Jordan Cox – 486
Jay Hanson – 484
Zac Soutar – 469
Josh Buchan – 459
Will Brown – 455
Dylan O'Keeffe – 444
Aaron Cameron – 415
Bailey Sweeney – 407
Nathan Morcom – 399