A stunning pole position effort in qualifying was the highlight for Garry Rogers Motorsport Renault Megane RS driver Dylan O'Keeffe in Round 4 of the Supercheap Auto TCR Series at Sydney Motorsport Park this weekend.
After topping the timesheets in Friday practice, O'Keeffe carried his wave of momentum into qualifying, driving the Schaeffler Renault to pole position by 0.2s. It was O'Keeffe's third career TCR pole and the first for Renault in season 2021.
Alas, O'Keeffe would not get to start the weekend's opening race from the number one grid slot. A mechanical problem during the roll-out lap necessitated some repairs from the Garry Rogers Motorsport team on the grid, relegating O'Keeffe to a pit lane start.
Despite the frustration of not being able to capitalise on his hard-won pole, a determined O'Keeffe charged from the rear of the field to 10th.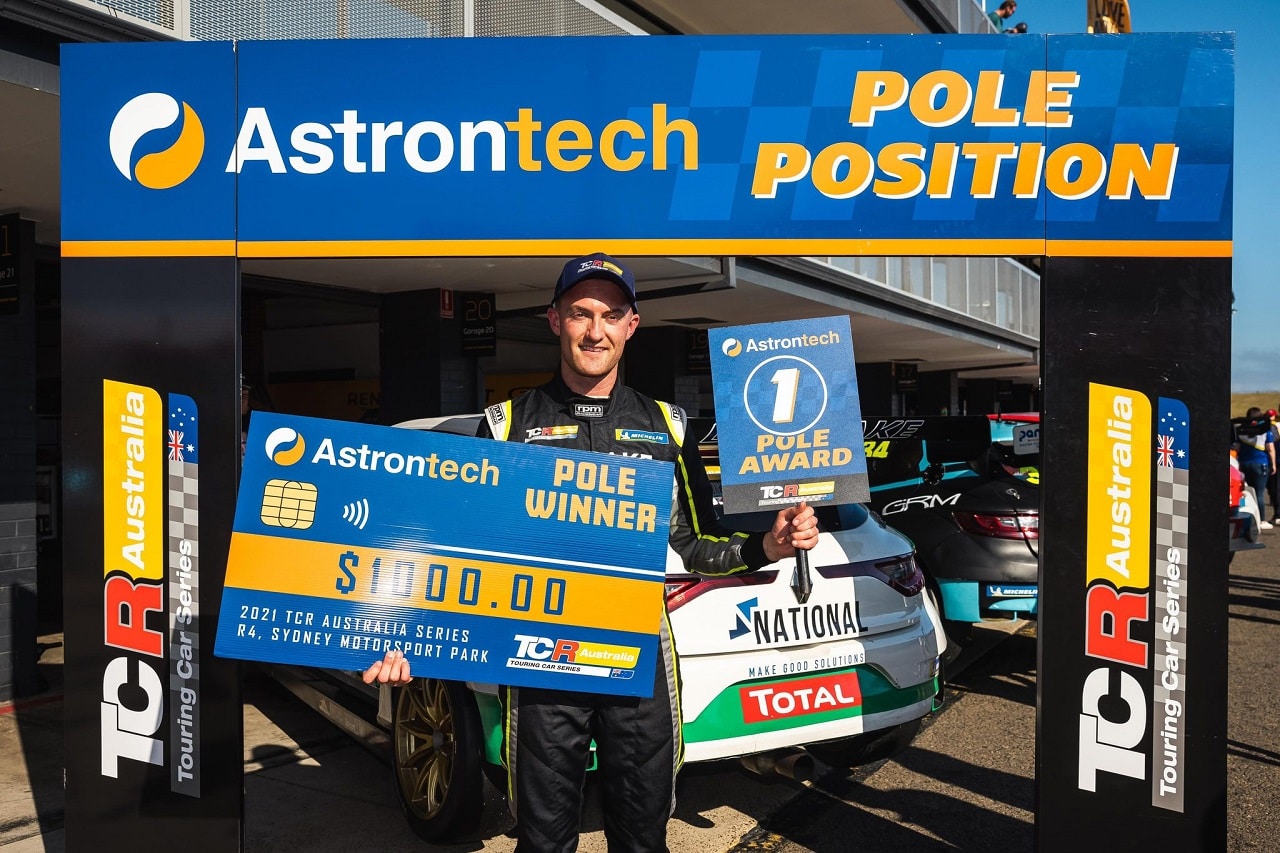 "I was definitely angry, but I channelled it into my driving and I was able to overtake a lot of cars," O'Keeffe said.
"The car was obviously fast in qualifying but it had strong race pace as well, and I was able to pass people."
O'Keeffe's forward progress continued in race two, when he made up a further four positions to finish sixth, battling with his team-mate James Moffat along the way.
The third and final race was disrupted by two lengthy Safety Car interventions, but O'Keeffe was still able to gain a further three spots to finish in third. Unfortunately, the officials deemed he had overlapped before the start-finish line on the race restart and imposed a post-race penalty, which dropped him off the podium.
"In terms of the speed we showed, this has been our most competitive weekend by far and it has been a great confidence-builder for the GRM crew after all the hard work they have done on the car," O'Keeffe said.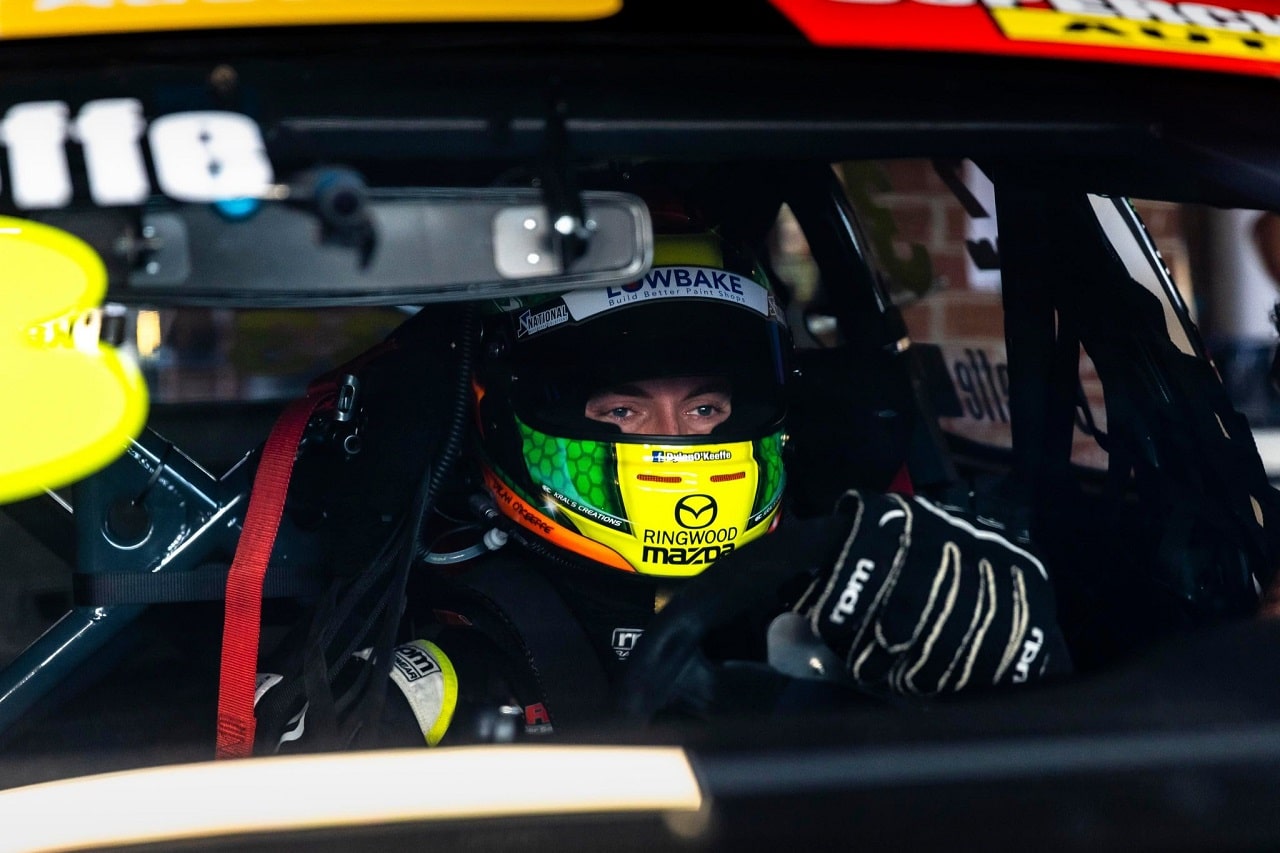 "The technical glitch at the start of the first race wasn't ideal, but we were still able to recover from it.
"I will accept full responsibility for the penalty in race three. In previous categories I've raced in, we've been allowed to overlap before the start-finish line as long as we didn't overtake, but that's not the case in TCR. It was my mistake and I'll cop the penalty."
O'Keeffe returns to the race track next weekend at The Bend Motorsport Park, driving alongside Tony Bates in the GT World Challenge Australia races.