A productive test day in variable weather conditions at Sandown last week has buoyed Dexion/RAM Motorsport Porsche Paynter Dixon Carrera Cup driver Dylan O'Keeffe's enthusiasm ahead of this weekend's fifth round of the championship at the OTR Bend SuperSprint.
O'Keeffe currently sits third in the standings after achieving podium finishes in two of the four rounds, and was unlucky not to continue his top three streak in the previous round at Townsville, following a controversial penalty in the weekend's opening race.
While the Sandown circuit is very different in character to The Bend, O'Keeffe said he and his GWR Australia team still gathered valuable information.
"One of the best things about the Sandown test was that the conditions changed throughout the day, so we were able to accumulate both wet and dry running," O'Keeffe said.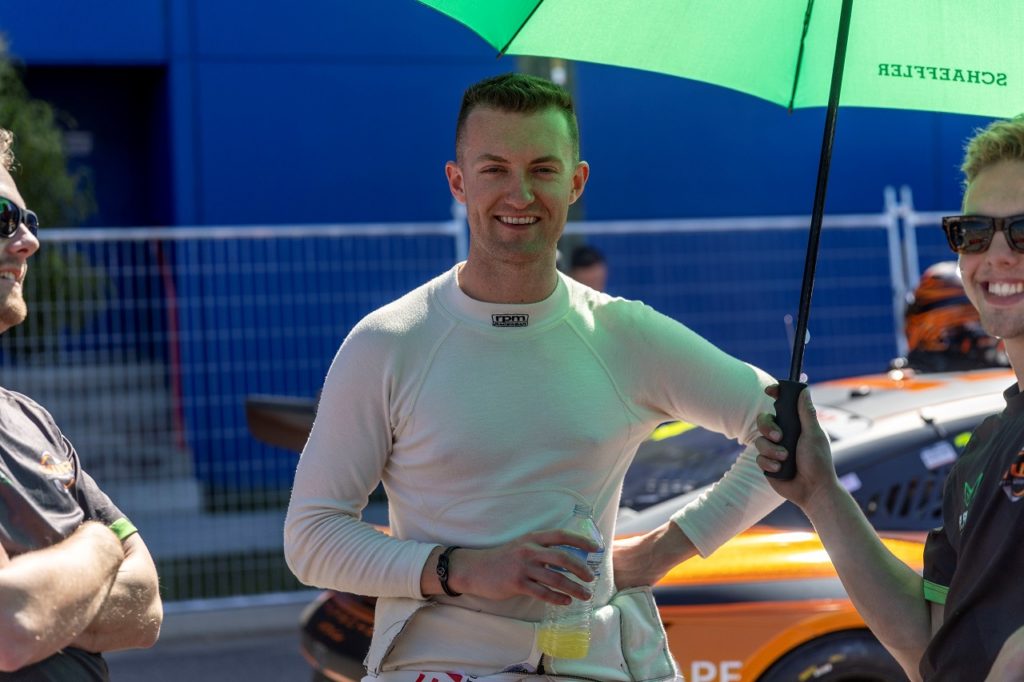 "You can't normally schedule wet weather testing, so the fact we were able to turn some laps on a wet track and learn how these new Type 992 GT3 Cup cars behave in those conditions will certainly be an advantage if it rains for any rounds this year.
"Sandown is a different track to The Bend – it's a mixture of slow corners leading onto long straights, where The Bend is much more flowing, but we were able to experiment with some setup changes that you wouldn't normally have time to try on a race weekend.
"We already tested at The Bend earlier in the season, so we'll be heading there armed with plenty of knowledge, which should serve us well."
This weekend's round will consist of the typical three race format, with Race 2 to be run over a longer, 20-lap distance in which tyre degradation will be a factor.
Each race will be shown live on FOX Sports 506.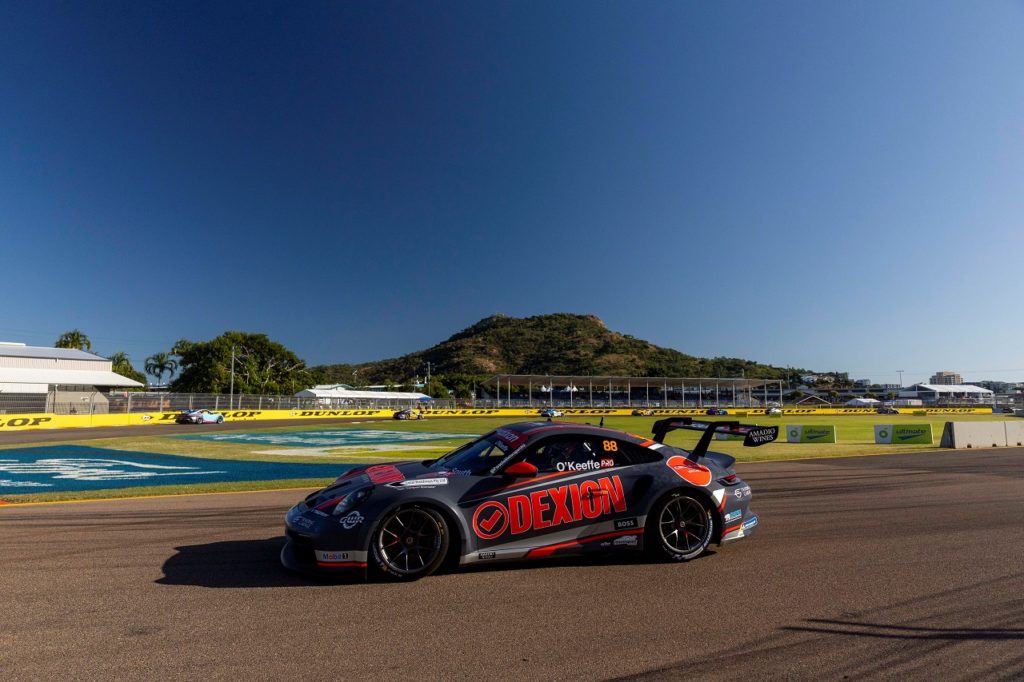 Carrera Cup Round 5 Schedule
Friday, 29 July
10:50am – Practice 1 (25 min)
1:25pm – Practice 2 (25 min)
Saturday, 30 July
10:30am – Qualifying (20 min)
3:05pm – Race 1 (11 laps)
Sunday, 31 July
10:20am – Race 2 (20 laps)
2:25pm – Race 3 (11 laps)