Dylan O'Keeffe believes his recent Mount Panorama experience will be the key to success when he lines up at the Bathurst 1000 this weekend.
O'Keeffe – co-driving with James Golding in the PremiAir Racing Camaro – is making his fourth Bathurst 1000 appearance, but has competed in the other major endurance races on the Mountain this year, scoring a class win in February's Bathurst 12 Hour and second in class at the 6 Hour on the Easter weekend.
As with the previous event at Sandown, O'Keeffe will be on double duty, also competing in the Porsche Paynter Dixon Carrera Cup Australia races, and sees the extra seat time as being an advantage.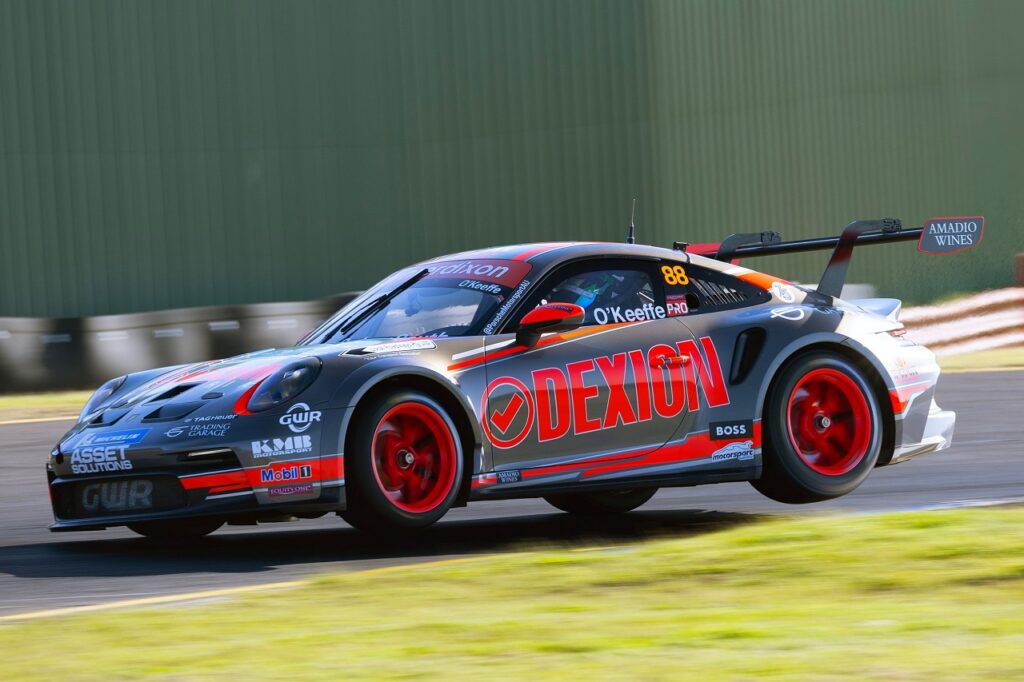 "At Sandown, the weekend was flat out with jumping between the two cars, but clearly it didn't affect my results because I won the weekend in the Porsche," O'Keeffe said.
"Bathurst is spread out over four days so it won't be quite as hectic, and being able to accumulate so much seat time at the Mountain will be valuable – it's a track where you learn more with every lap you complete around the place.
In his previous three starts in Australia's Great Race, O'Keeffe has finished 11th, 14th and 12th and is determined to break through for a top 10 finish this time around. It will be the first time he's retained the same team-mate, having partnered Andre Heimgartner in 2020 and Garry Jacobson in 2021.
"Last year, James and I were very fast and were looking good for a top six until we had to make an unscheduled pit stop with a splitter problem, so we're aiming to make amends this year," O'Keeffe said.
"At Sandown, we showed glimpses of promise but in the race, we didn't get to show our full capabilities."
Off the back of his Sandown round win, O'Keeffe is also keen to continue his Carrera Cup momentum.
"After such a difficult first half of the season, I was starting to accept my Carrera Cup championship chances were gone, but the Sandown round vaulted me up the leaderboard. This weekend at Bathurst, the championship leader Callum Hedge isn't racing due to a clash with other commitments, so I have the chance to make up some more ground in the standings," he said.
Practice for the Bathurst 1000 commences on Thursday. The Thursday and Friday action will be shown on Fox Sports and Kayo, will the Saturday and Sunday coverage will also be broadcast on Channel 7.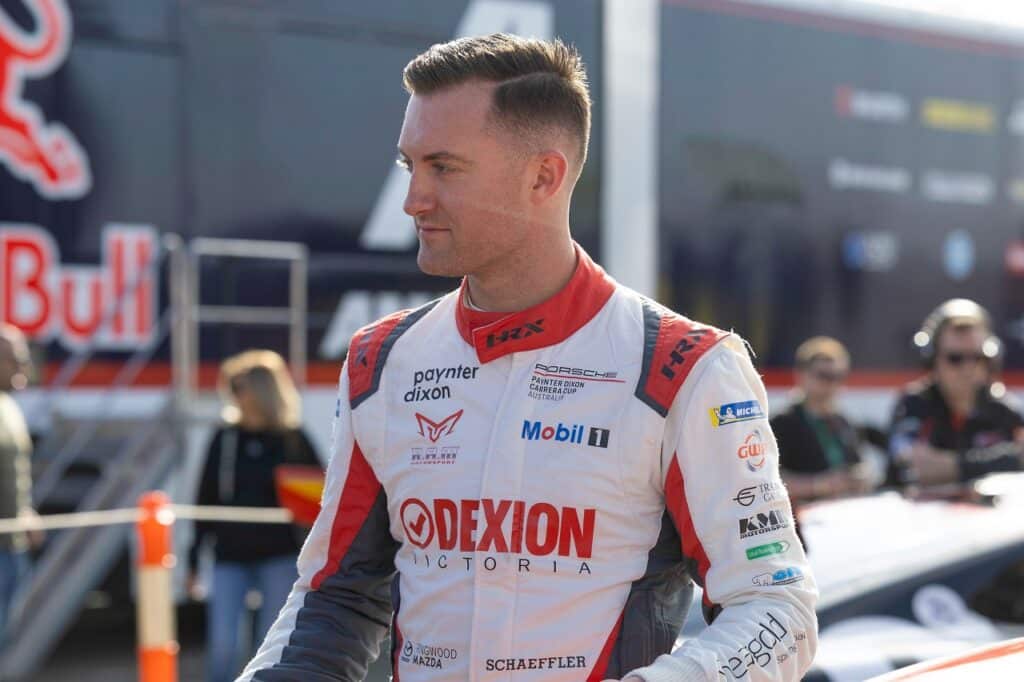 Bathurst Event Schedule
Thursday, 5 October
9:00am – Carrera Cup Practice (50 min)
1:20pm – Supercars Practice 1 (60 min)
3:45pm – Carrera Cup Qualifying (20 min)
4:50pm – Supercars Practice 2 co-drivers (60 min)
Friday, 6 October
10:00am – Supercars Practice 3 (60 min)
1:05pm – Supercars Practice 4 (60 min)
2:20pm – Carrera Cup Race 1 (15 laps)
4:15pm – Supercars Qualifying (40 min)
Saturday, 7 October
10:00am – Supercars Practice 5 co-drivers (60 min)
1:00pm – Supercars Practice 6 (60 min)
3:15pm – Carrera Cup Race 2 (9 laps)
5:05pm – Supercars Top 10 Shootout (1 lap)
Sunday, 8 October
8:00am – Supercars Warm Up (20 min)
9:30am – Carrera Cup Race 3 (9 laps)
11:15am – Bathurst 1000 (161 laps)