Dylan O'Keeffe has walked away from the final race of the Supercheap Auto TCR Australia Series in seventh place after an enduring weekend in which O'Keeffe struggled for car speed.
O'Keeffe qualified 11th on Saturday morning, just missing out on progressing through to the second qualifying session. Unfortunately, O'Keeffe's apparent car speed was unable to be uncovered in race one when the rain descended and the #33 became a handful to drive, causing O'Keeffe to tumble down to 15th in the standings.
"We really struggled in the rain, what we had in qualifying wasn't to far away from what we needed if it had stayed dry. When the rain came down, we were just so far from the mark it was an absolute handful to hang on to," said O'Keeffe.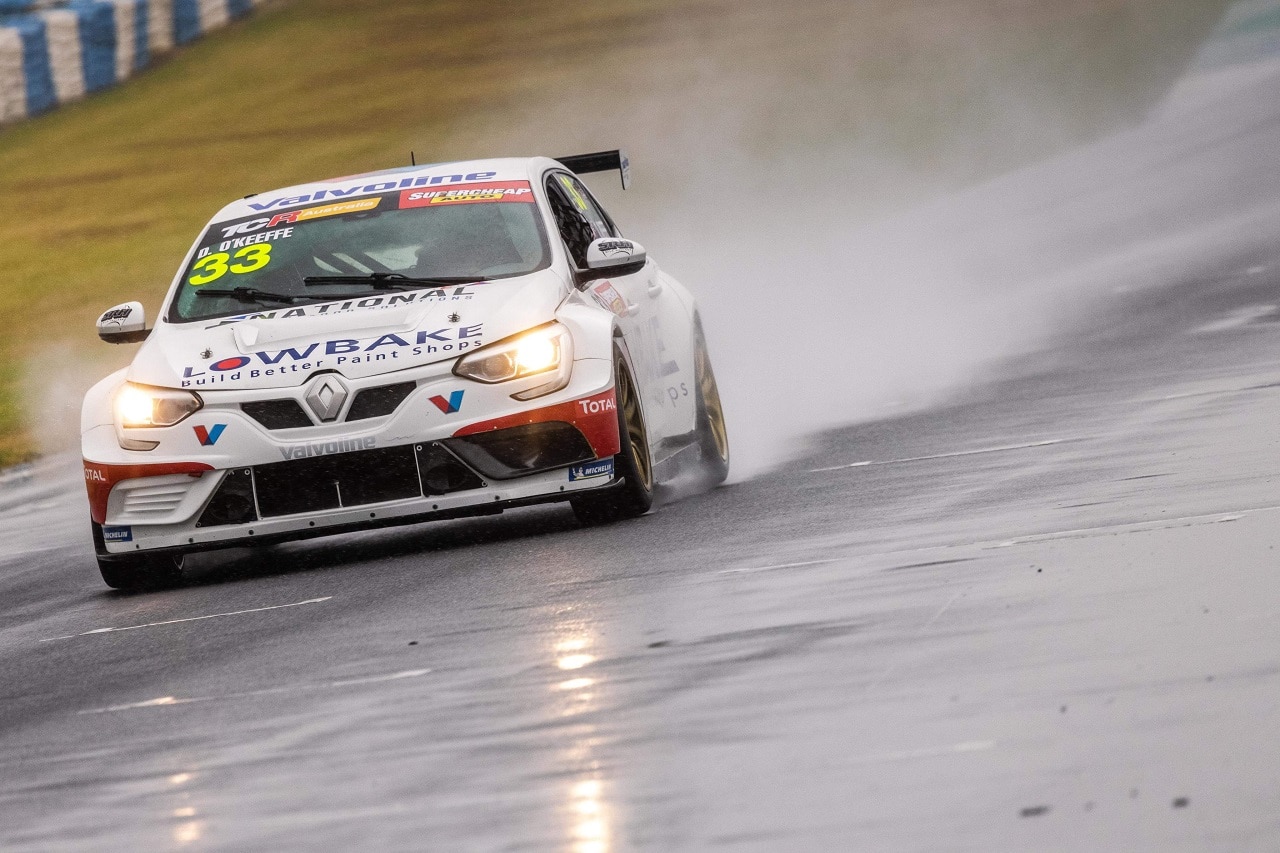 Sunday saw an eventual return to form for O'Keeffe who climbed the order early in race two before a sensor issue cost him valuable time and relegated him to finish 14th. Race three was where O'Keeffe rekindled some of the form that took him to the top step of the podium at this track in 2019. O'Keeffe made quick work of the competition, quickly vaulting inside the top 10 in the opening laps.
Before the race drew to its conclusion, O'Keeffe was able to further improve his position and climb to seventh for the chequered flag.
"I'm happy to at least get inside the top 10 but it's a little bit hollow, it just hasn't clicked this weekend and we're not really sure why. We'll sit down and take a good look at everything before Bathurst, but it's not the start to the season we wanted after Symmons Plains as well."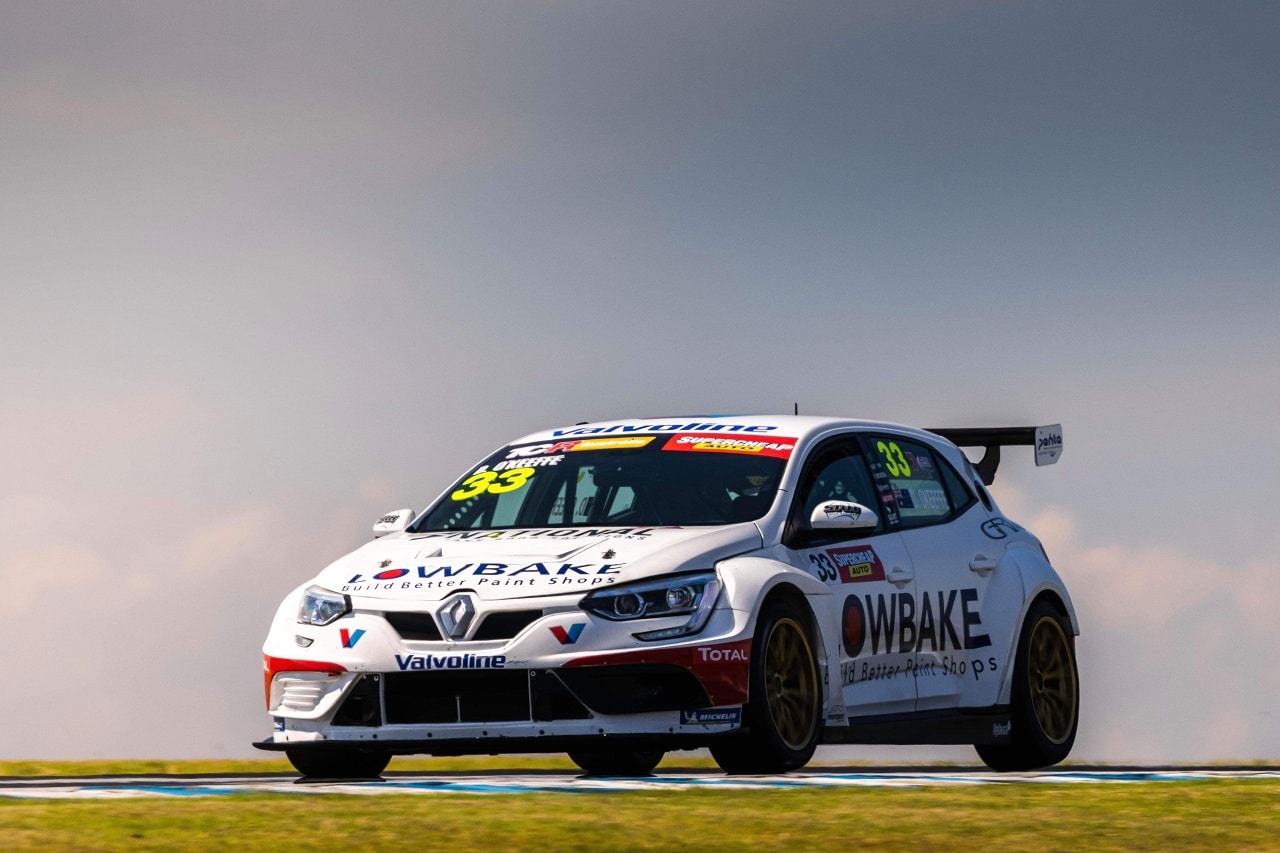 O'Keeffe will join the rest of the TCR Australia field for round three of the series at Mount Panorama from April 2-4.
TCR Australia Points:
Chaz Mostert – 212
Luke King – 197
Lee Holdsworth – 187
Tony D'Alberto – 169
Nathan Morcom – 165
Aaron Cameron – 163
John Martin – 158
Jason Bargwanna – 148
Josh Buchan – 147
Ben Bargwanna – 143
14. Dylan O'Keeffe – 125